Edson College of Nursing and Health Innovation
Grace Center for Innovation in Nursing Education
One-time or recurring gift*?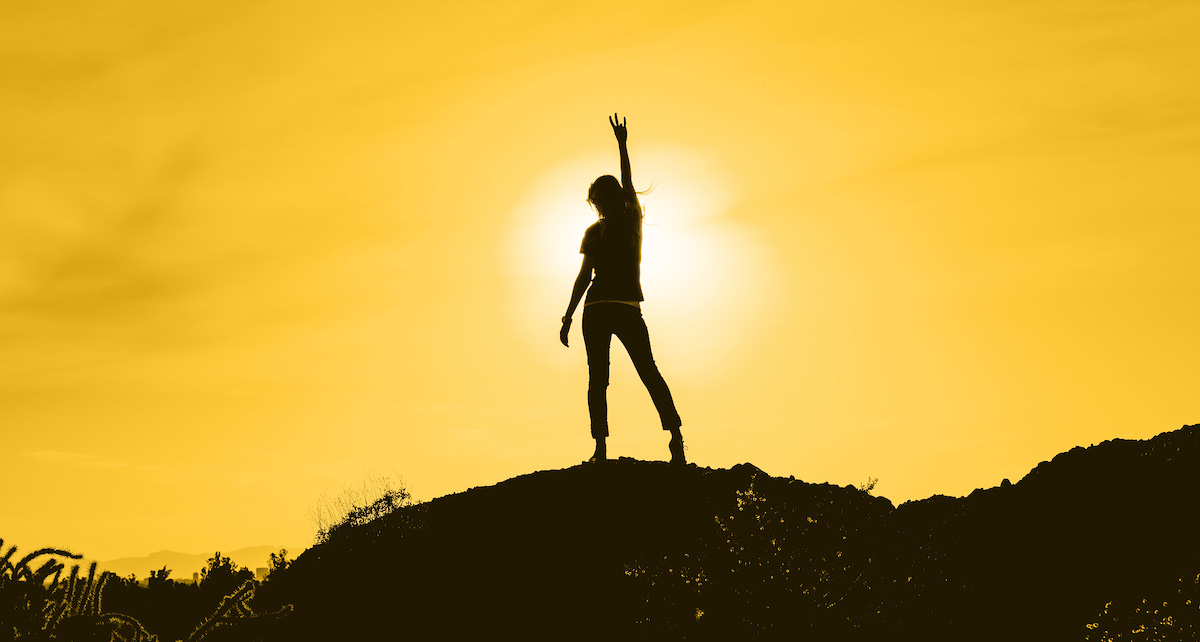 Learn more about your impact
Before starting their clinical training rotations, every nursing student must purchase a nurse skills bag, filled with vital tools of the nursing trade (a central line dressing tray, Foley catheter kit, incentive spirometer, IV catheter and syringes). By sponsoring a nursing skills bag, you directly ensure our nurses can focus on delivering quality health care, instead of worrying about affording supplies. Our state-of-the-art 45,000 square foot simulation environment allows our students to complete their necessary clinical hours, as half of these hours can be completed at the Grace Center.
Impact of Donor Support
More learners can pursue higher education. In 2022, 22,000 donors contributed $66.3 million for scholarships.
More students succeed. ASU ranks #1 among the state's public universities for its 86% first-year retention rate thanks in part to donor-funded student success initiatives.
And donors helped ASU offer more than 4,500 hours of free tutoring.
I believe ASU is a major life force in our community and I want to do my part to help it thrive."