Ira A. Fulton Schools of Engineering
Advancing Women in Construction
One-time or recurring gift*?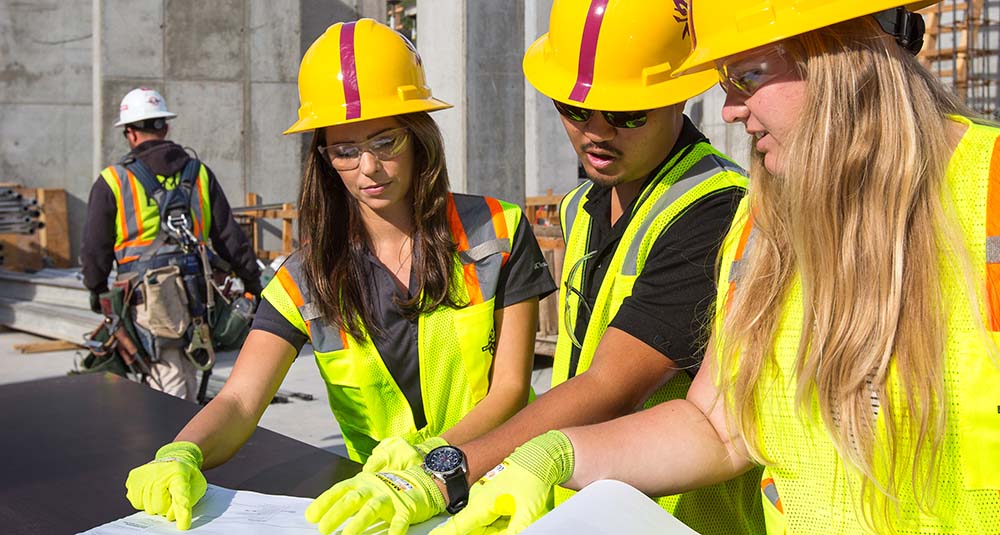 Learn more about your impact
When you invest in the AWIC Mentorship and Grant Program, you grant women in construction the opportunity to gain leadership skills through mentorship and involvement in student organizations. Membership in the AWIC student club provides leadership and networking opportunities to students, as well as camaraderie and support through their academic years.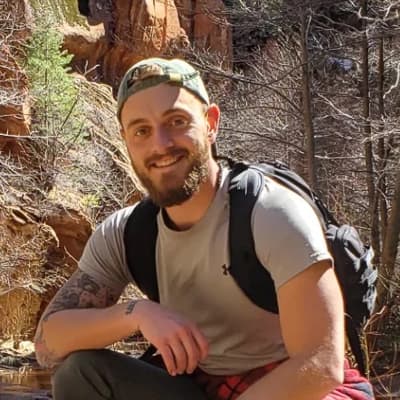 I am thankful for the ASU Advancing Women in Construction (AWIC) Scholarship and the support it has given me to finish my last year at ASU. This honor will help further and finish my education and gain experience in the construction industry."
Impact of Donor Support
More learners can pursue higher education. In 2022, 22,000 donors contributed $66.3 million for scholarships.
More students succeed. ASU ranks #1 among the state's public universities for its 86% first-year retention rate thanks in part to donor-funded student success initiatives.
And donors helped ASU offer more than 4,500 hours of free tutoring.
I believe ASU is a major life force in our community and I want to do my part to help it thrive."