Ira A. Fulton Schools of Engineering
Construction in Indian Country
One-time or recurring gift*?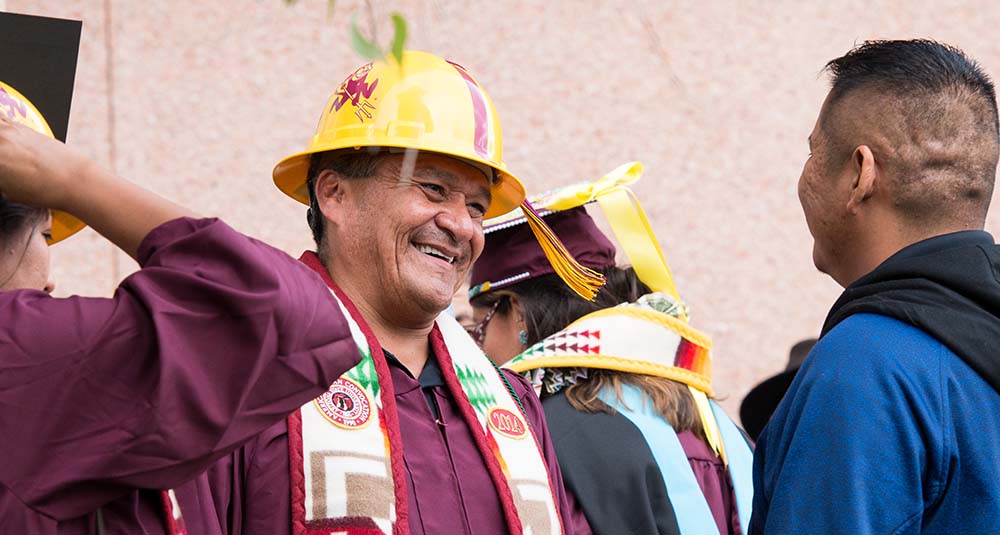 Learn more about your impact
Your gift to the Construction in Indian Country Fund helps to ensure that all indigenous communities have the technical capabilities and personnel to manage construction activities at industry-best standards. The mission of Construction in Indian Country is to support construction management education to benefit American Indian and indigenous communities as they increase their capacities to manage their own affairs while determining their own destinies.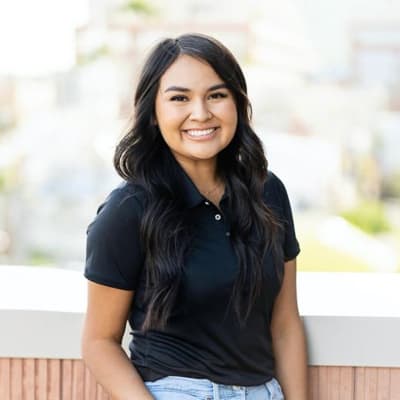 I am thankful for the Construction in Indian Country Scholarship and the support it has given me to finish my last year at ASU. This honor will help further and finish my education and gain experience in the construction industry."
Impact of Donor Support
Your gift makes a difference.
In the Fulton Schools, we offer more than degrees.
We have a small school culture where students can customize their path to a degree. We call this the Fulton Difference.
By supporting engineering scholarships, professorships, and programs, you are investing in the future.
Your gift can directly change lives and inspire our students and faculty to shape the future for all of us.
You can make the Fulton Difference.
I believe ASU is a major life force in our community and I want to do my part to help it thrive."