Ira A. Fulton Schools of Engineering
Fulton Student Emergency Fund
One-time or recurring gift*?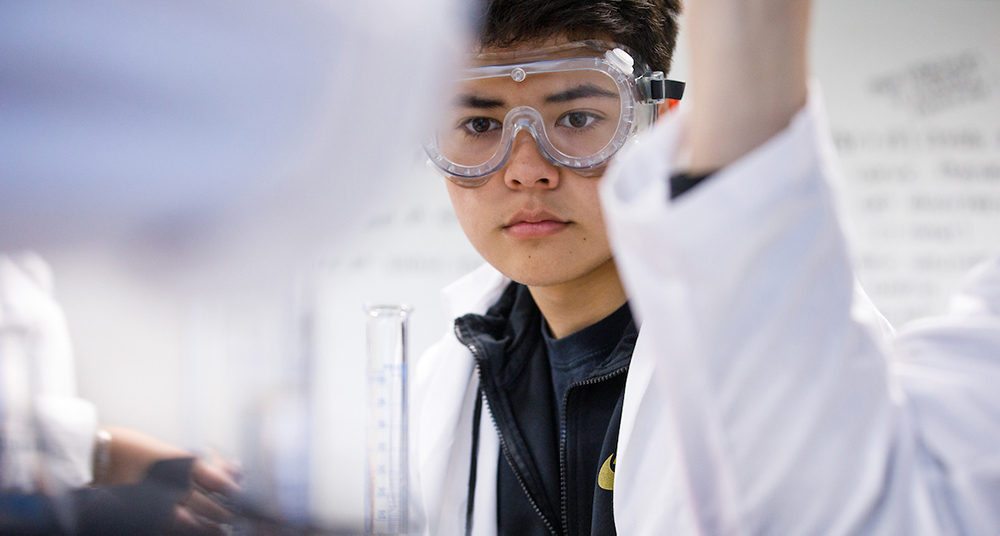 Learn more about your impact
The Fulton Student Emergency Fund will provide financial support when students are unable to meet expenses due to a temporary or unforeseen hardship. For example: an unexpected medical bill, a raise in rent or a broken-down car. Your support can help a student overcome these obstacles and continue to pursue their engineering degree. Your generosity helps students during moments of hopelessness.
I know there are lot of people who are affected by unemployment due to COVID-19 and I was one of many where I couldn't find a job. Being an International student and paying rent and personal expenses with money from family is hard. Thank you for the donation, your support is invaluable not only to me but also all the students who benefited during these testing times. If I ever make it financially in this uncertain world, I will remember all the help that I've got and will try and reciprocate and help people in need."
Impact of Donor Support
Your gift makes a difference.
In the Fulton Schools, we offer more than degrees.
We have a small school culture where students can customize their path to a degree. We call this the Fulton Difference.
By supporting engineering scholarships, professorships, and programs, you are investing in the future.
Your gift can directly change lives and inspire our students and faculty to shape the future for all of us.
You can make the Fulton Difference.
I believe ASU is a major life force in our community and I want to do my part to help it thrive."