Sandra Day O'Connor College of Law
Public Health Law - General
One-time or recurring gift*?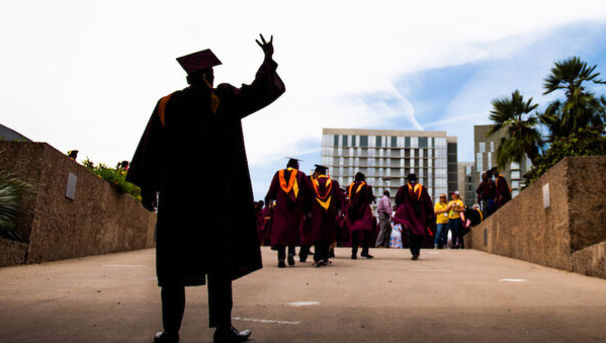 Learn more about your impact
In a pandemic era of substantial national and regional reforms in health care and public health, students and practitioners are striving to recognize, assess, and solve issues of law, ethics and policy at the intersection of public health protections and health services delivery. Since the inception of the COVID-19 pandemic, public health law issues have been at the global and national forefront.
Led by Professor James G. Hodge, Jr., ASU's Center for Public Health Law and Policy explores emerging global and domestic issues in public health law, policy and ethics. Varied topical interest areas include emergency legal preparedness, vaccinations, health care reform, injury prevention, and constitutional rights and protections. The Center brings students together with leading scholars, practitioners and policymakers to address critical challenges at the intersection of law, ethics, policy and the public's health, including in response to COVID-19.
Impact of Donor Support
More learners can pursue higher education. In 2022, 22,000 donors contributed $66.3 million for scholarships.
More students succeed. ASU ranks #1 among the state's public universities for its 86% first-year retention rate thanks in part to donor-funded student success initiatives.
And donors helped ASU offer more than 4,500 hours of free tutoring.
The reward in giving to ASU comes back time and time again. And it's so great to be able to see what they do. They want to bless the lives of other people and improve the lives of other people."