Sandra Day O'Connor College of Law
Sandra Day O' Connor College of Law Scholarship Fund
One-time or recurring gift*?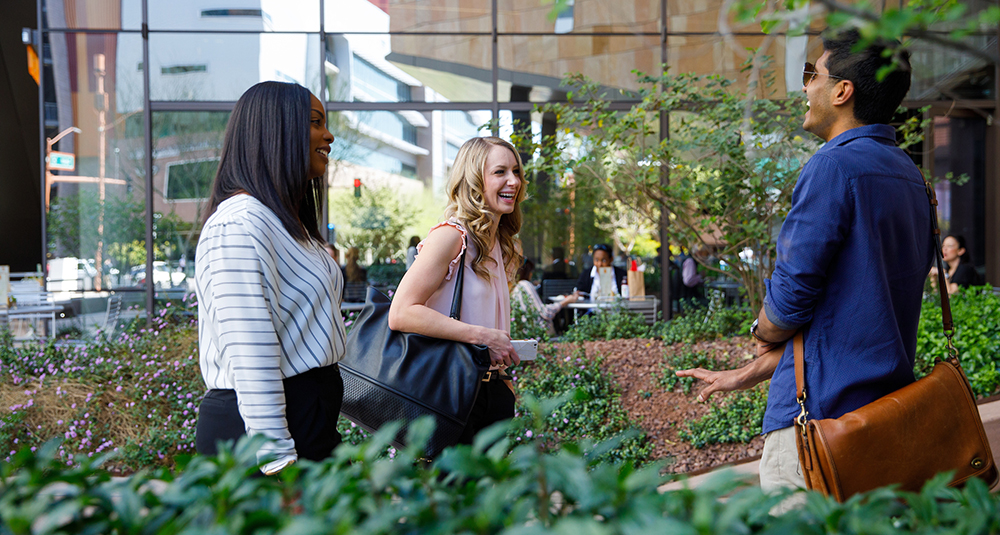 Learn more about your impact
Your support to the Sandra Day O'Connor College of Law Scholarship Fund allows the country's top students to focus on academics and explore their passions without being overwhelmed by financial stress. Many students do not have access to a legal education without donors like you. Your support is critical to advancing the next generation of legal professionals.
Impact of Donor Support
More learners can pursue higher education. In 2022, 22,000 donors contributed $66.3 million for scholarships.
More students succeed. ASU ranks #1 among the state's public universities for its 86% first-year retention rate thanks in part to donor-funded student success initiatives.
And donors helped ASU offer more than 4,500 hours of free tutoring.
The reward in giving to ASU comes back time and time again. And it's so great to be able to see what they do. They want to bless the lives of other people and improve the lives of other people."