The College of Liberal Arts and Sciences
ASU Scholarships for Capital Scholars
One-time or recurring gift*?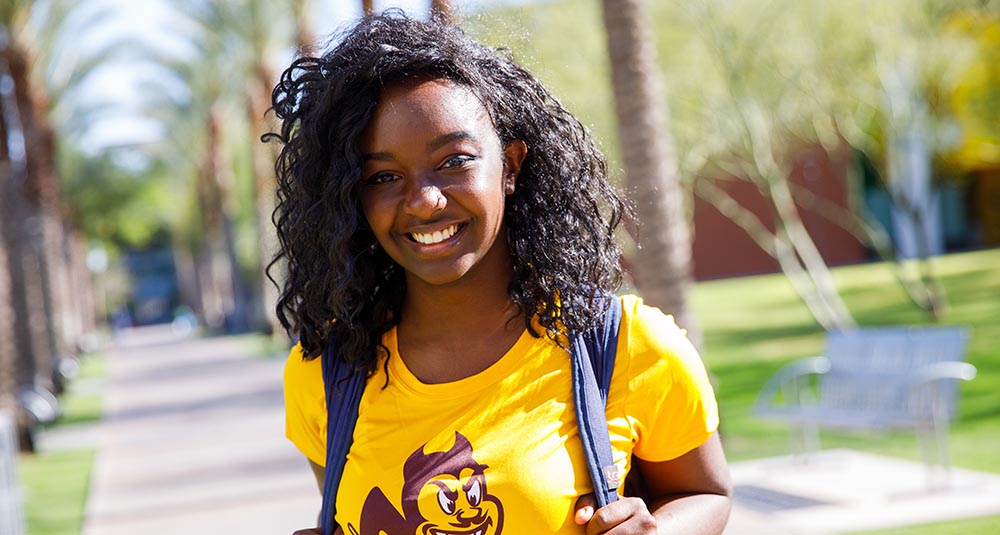 Learn more about your impact
Capital Scholars Scholarships funds alleviate the cost of the program for need-based students, ensuring that all qualified students can participate. Your gift can offset a portion of the program fee, which covers the cost of tuition, travel and housing.
Without private support for this fund, some promising students from ASU would not be financially able to participate. Making a gift to the ASU Capital Scholars Program is an investment in the future of Arizona and the nation. Your gift helps develop quality public-policy leaders and promote civic engagement. Your generosity helps students like Alexandria Maese. By her junior year, Maese wanted to see how the topics she had studied played out in real time on Capitol Hill. Scholarship support from The College helped her spend two months in Washington, D.C., as part of the Capital Scholars Program, enabling her to intern with lobbying and consulting firm the Madison Group.
I am eternally grateful. It was an experience I would not have traded for anything."
Impact of Donor Support
For over 20 years, Arizona State University students have been traveling to Washington D.C. to live and intern as Capital Scholars.
For participants like Jessica Salow, the program is life changing both professionally and personally. She was able to apply her passions in history by researching at the Library of Congress sparking a career change to librarianship as an Assistant Archivist.
For Matt Caruso, the experience prepared him for a life in Washington D.C. while gaining long lasting relationships. Over the years, he has given back by volunteering to mentor students, helping them integrate with life at the capitol.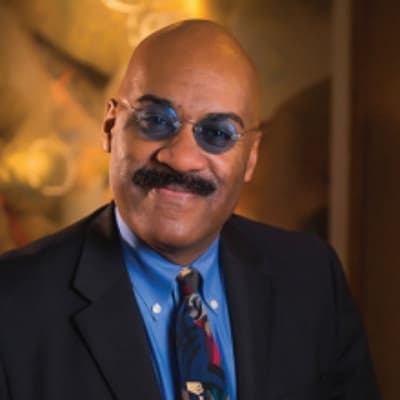 "That experience of knowing how finances can be the razor thin margin between not finishing and success is the reason why I give back."