The College of Liberal Arts and Sciences
Biodiversity Knowledge Integration Center (BioKIC)
One-time or recurring gift*?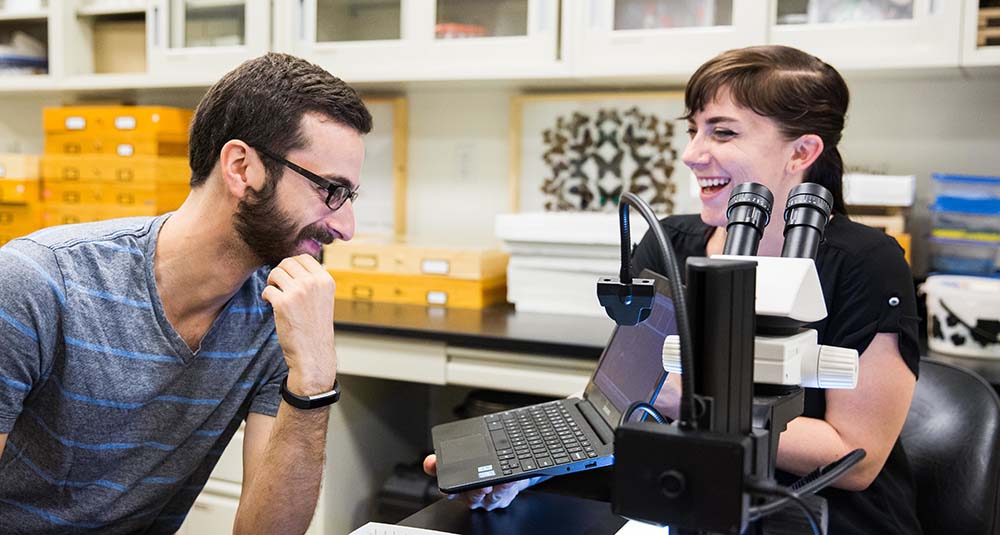 Learn more about your impact
Your gift to the Biodiversity Knowledge Integration Center ensures that birds, bees, flowers and thousands of species are supported through our conservation work, integrated with our partners to help create a more sustainable world.
We develop natural resource management strategies that dynamically respond to accelerating structural shifts in biodiversity and ecosystem services, fueling a journey of discovery across time to enable solutions for a brighter future rich in nature and culture. Your support will help us document previously unknown species, conserve ecosystems in our backyard and across the globe, educate budding scientists, invite cross-cultural conversation, and more—all to ensure that our planet thrives for generations to come."
Impact of Donor Support
More learners can pursue higher education. In 2022, 22,000 donors contributed $66.3 million for scholarships.
More students succeed. ASU ranks #1 among the state's public universities for its 86% first-year retention rate thanks in part to donor-funded student success initiatives.
And donors helped ASU offer more than 4,500 hours of free tutoring.
I believe ASU is a major life force in our community and I want to do my part to help it thrive."