The College of Liberal Arts and Sciences
Center for Bioarchaeological Research
One-time or recurring gift*?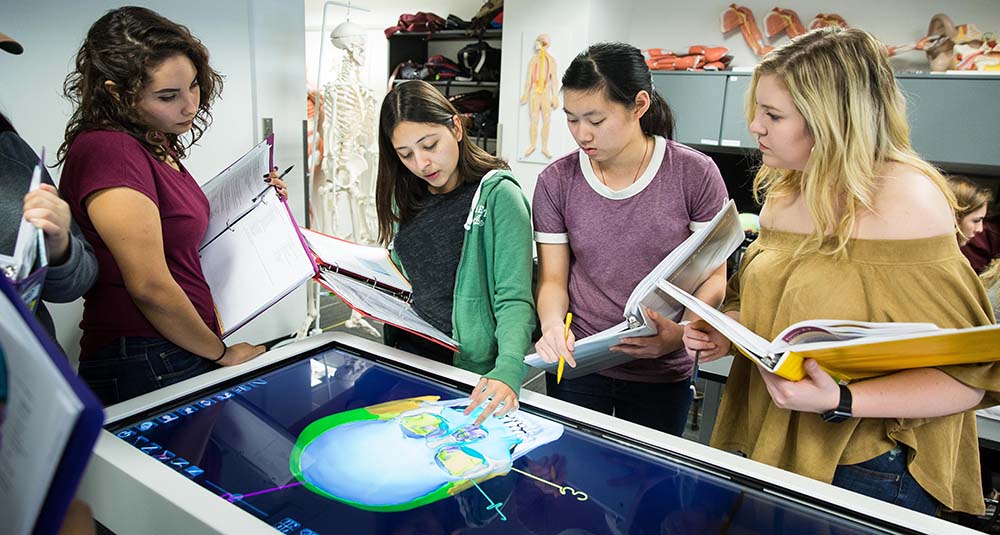 Learn more about your impact
Researchers at the Center for Bioarchaeological Research study humans of the past and apply this knowledge to today's greatest challenges. When you support the center, you fuel opportunities for students and faculty to conduct skeletal and dental observations, histological study and biogeochemical research in state-of-the-art facilities.
At the Center for Bioarchaeological Research, we are passionate about learning about the past to better understand the present, and future, of topics as diverse as disease trajectories and the impact of climate change on migration. Donor support helps us support students and communicate our research to the broader community."
Impact of Donor Support
More learners can pursue higher education. In 2022, 22,000 donors contributed $66.3 million for scholarships.
More students succeed. ASU ranks #1 among the state's public universities for its 86% first-year retention rate thanks in part to donor-funded student success initiatives.
And donors helped ASU offer more than 4,500 hours of free tutoring.
I believe ASU is a major life force in our community and I want to do my part to help it thrive."