The College of Liberal Arts and Sciences
Center for Biology and Society Gift Fund
One-time or recurring gift*?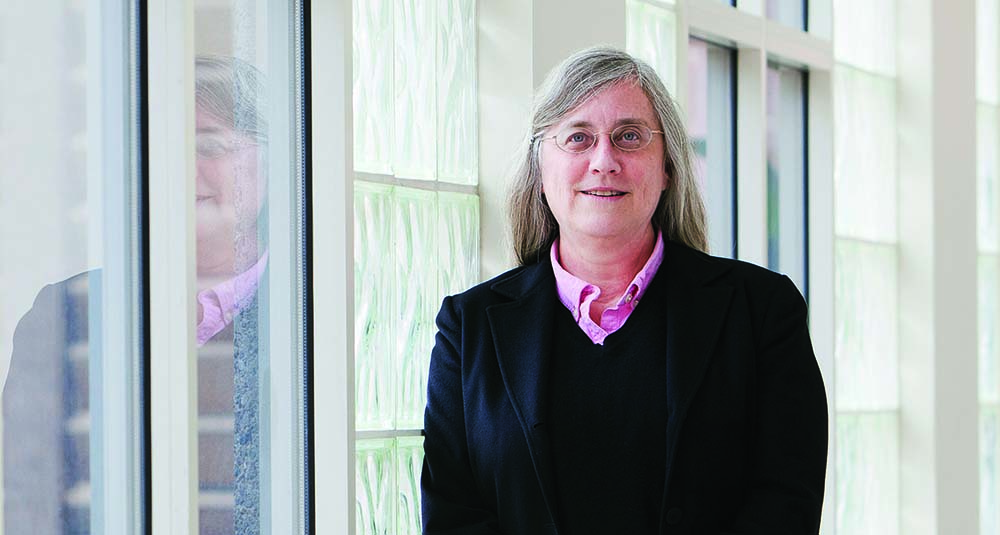 Learn more about your impact
Center for Biology and Society Friends and Family,
Each year, ASU (and most other places) offers a Giving Day. In typical years, some of our friends donate funds that we use to directly support student travel and research. But covid has changed the dynamics, and this year the Center for Biology and Society has already utilized more than 72% of our operational budget to provide research opportunities for CBS students. These students have traveled to places including Panama, Mexico, Columbia, Amsterdam, as well as multiple location in the United States. It's great fun to be able to help with student research and watch the amazing results, but we need your help to keep up with increasing needs.
To continue providing opportunities for our students, please consider helping. Let's show what our wonderful community can do together. This starts with a matching campaign of up to $5000. Normally, this means any donation is matched dollar-for-dollar, but our match has a fun twist. We call it "equitable matching": The younger you are, the more your money is worth and the more impact you can have!
This Sun Devil Giving Day all gifts made to CBS will be matched at 1:5 for current students, 1:2 for young alumni, and 1:1 for all other donors up until $5,000. This means if you have $10 to give, it will turn into $10 + $50 = $60. $20 will become $120, and so on. And for more senior folks, your dollars will still be matched 1:1, so $100 becomes $200. This is an exciting opportunity. Please do consider helping us.
Impact of Donor Support
More learners can pursue higher education. In 2022, 22,000 donors contributed $66.3 million for scholarships.
More students succeed. ASU ranks #1 among the state's public universities for its 86% first-year retention rate thanks in part to donor-funded student success initiatives.
And donors helped ASU offer more than 4,500 hours of free tutoring.
I believe ASU is a major life force in our community and I want to do my part to help it thrive."