The College of Liberal Arts and Sciences
Center for Digital Antiquity Fund
One-time or recurring gift*?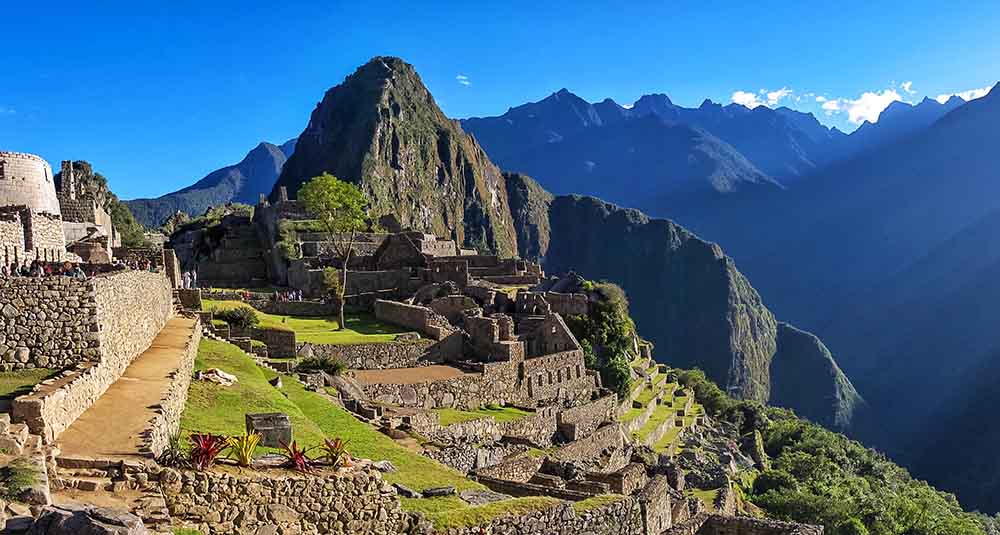 Learn more about your impact
When you make a gift to the Center for Digital Antiquity Fund, you directly support current and future cultural heritage professional by enabling them to create, maintain and disseminate knowledge. The Center manages the Digital Archaeological Record (tDAR), a trusted repository that houses contributions from archaeologists of various expertise and backgrounds from around the world. Your help will ensure that archaeology, as a science, can be studied and replicated through data that is collected, shared and preserved. Without your support, archaeological data will inevitably be lost, resulting in ongoing suffering of research, preservation and education.
The Air Force has really embraced this project working with the Center for Digital Antiquity and tDAR as a way for us to both digitally curate our records and also serve as a platform to make them easily available to the public and researchers."
Impact of Donor Support
More learners can pursue higher education. In 2022, 22,000 donors contributed $66.3 million for scholarships.
More students succeed. ASU ranks #1 among the state's public universities for its 86% first-year retention rate thanks in part to donor-funded student success initiatives.
And donors helped ASU offer more than 4,500 hours of free tutoring.
By many accounts, we are entering a 'digital dark age' where data generated from scientific and humanistic investigations are lost because of a lack of proper stewardship. Your gift allows us to work with brilliant people to provide preservation and access data solutions, work to protect intensive data investments, and encourage public engagement and education of the world's cultural heritage.