The College of Liberal Arts and Sciences
Center for Evolution and Medicine Fund
One-time or recurring gift*?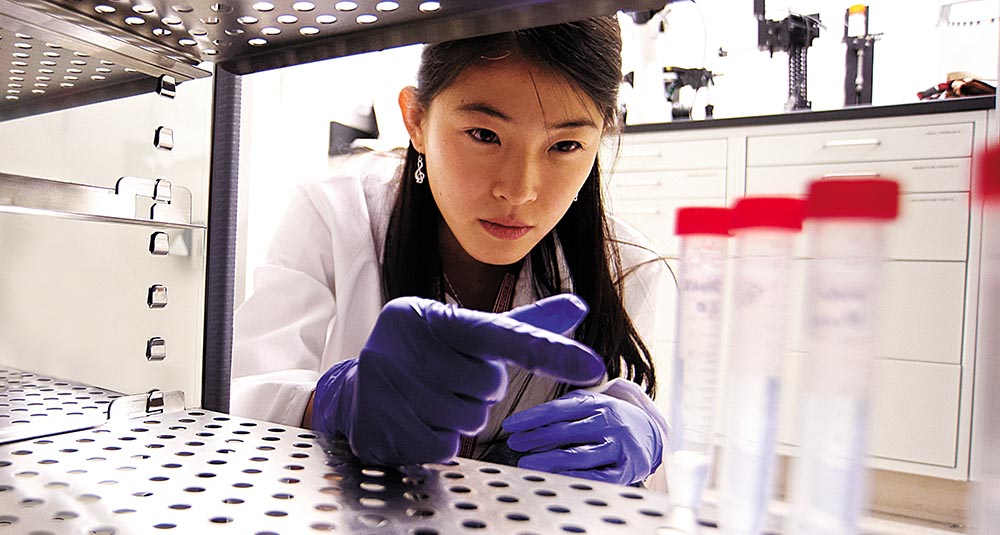 Learn more about your impact
The Center for Evolution and Medicine aims to improve human health by establishing evolutionary biology as an essential basic science. Your generosity allows all students, especially those facing financial restraints, to engage in a series of enrichment opportunities, and helps the center elevate its academic enterprise through funding for professorships and endowed chairs, faculty fellowships and early-stage career support.
Thanks to your support, the Center for Evolution and Medicine can continue to engage in cutting-edge research and produce lifelong learners as they work to cure diseases, create new technologies and preserve environments and species.
Impact of Donor Support
More learners can pursue higher education. In 2022, 22,000 donors contributed $66.3 million for scholarships.
More students succeed. ASU ranks #1 among the state's public universities for its 86% first-year retention rate thanks in part to donor-funded student success initiatives.
And donors helped ASU offer more than 4,500 hours of free tutoring.
I believe ASU is a major life force in our community and I want to do my part to help it thrive."