The College of Liberal Arts and Sciences
Center for Global Health General Fund
One-time or recurring gift*?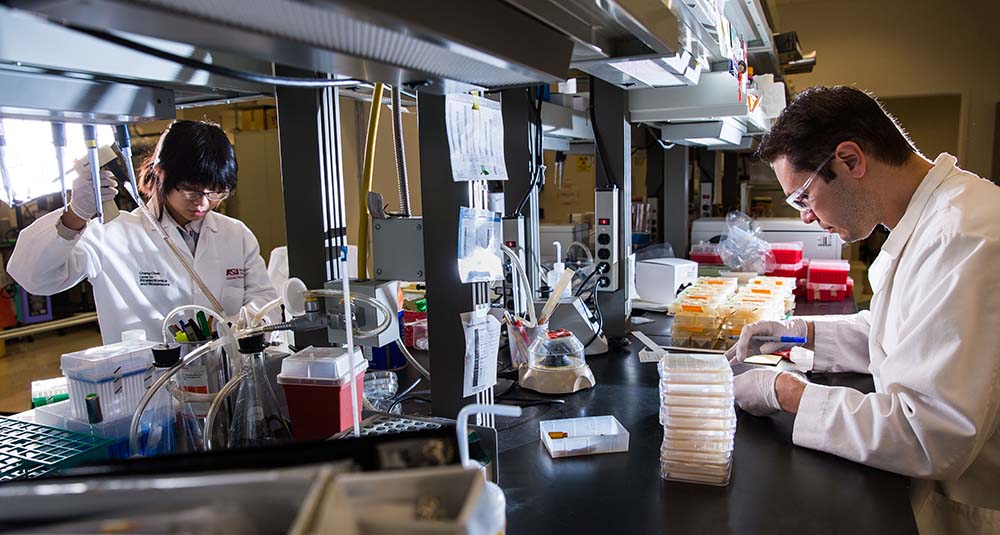 Learn more about your impact
Your gift empowers ASU students and faculty's efforts to understand how disruption caused by COVID-19 has impacted how people cope with food and water insecurity. Your generosity will support undergraduate and graduate students working on this project, allowing them to receive training from faculty members experienced in global health research. In addition, your gift will support infrastructure for collaborations with national partners and travel to collaborate and disseminate information.
The Center for Global Health leads people-centered research to achieve better, longer, healthier lives around the world. Our students train in field sites around the world to produce cutting-edge scholarship on the world's most intractable health problems, like water and food. Donations to our Center help support students as they study and learn to make the world a better, healthier place."
Impact of Donor Support
When you donate to the Center for Global Health, you are supporting the training of students and future global health researchers. This fund helps students cover fees to attend workshops and conferences that allow them to advance in their field. Donors, like you, make it possible for students to get hands-on training at our field sites around the world.
I believe ASU is a major life force in our community and I want to do my part to help it thrive."