The College of Liberal Arts and Sciences
Child Study Laboratory Equipment and Curriculum Materials
One-time or recurring gift*?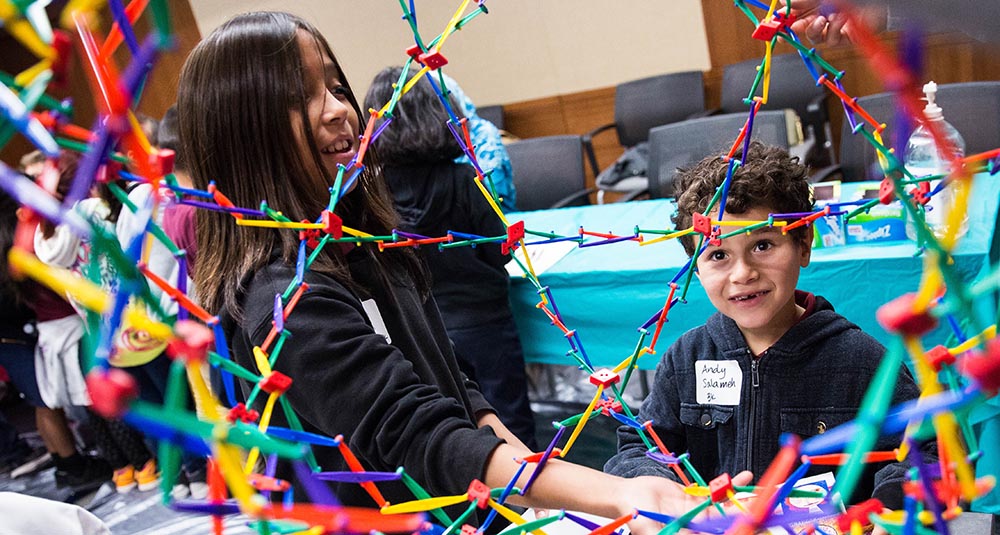 Learn more about your impact
Your gift to the Child Study Lab Fund supports a learning lab for undergraduates, as well as a preschool that features a social-emotional learning curriculum and play-based learning that fosters confidence and life-long resilience in children. Your support also helps fund instruction, field trips and developmental psychology research.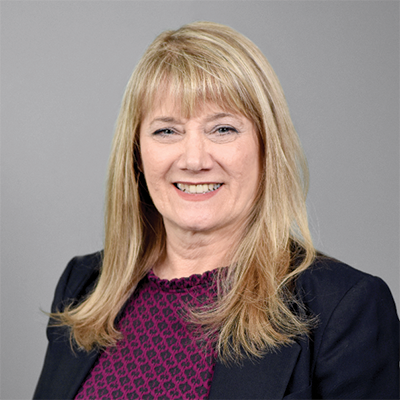 As part of ASU's Department of Psychology, the CSL plays an integral role in the university's three-fold mission of teaching, research and service."
Impact of Donor Support
Support helps to fund the unique and innovative instruction of emotion regulation and embodied cognition at the Child Study Lab.
The Child Study Lab aims to launch a simulcast version of the award winning preschool curriculum to share with disadvantaged communities and children across Arizona and eventually the country. Funding enables advanced technology purchases for this initiative, including cameras and streaming equipment like televisions.
Gifts to the CSL enable student research projects and cutting edge developmental psychology research and assessment for families in the ASU community.
Funding provides materials for instruction and reduces the financial burden on the Department of Psychology.
Gifts also contribute to growth and development of Child Research professionals.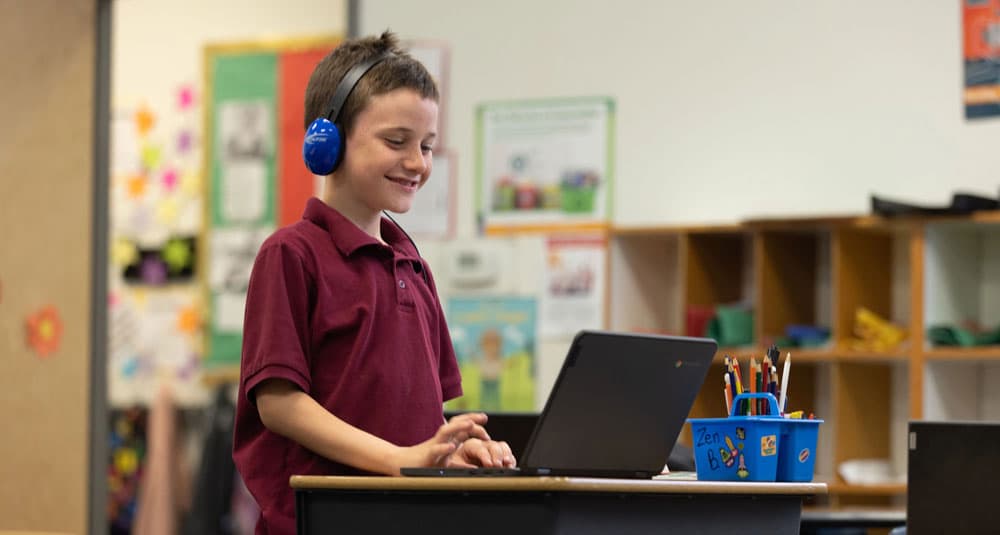 I believe ASU is a major life force in our community and I want to do my part to help it thrive."