The College of Liberal Arts and Sciences
Dennis Young Graduate and Early Scholar Statistics Award
One-time or recurring gift*?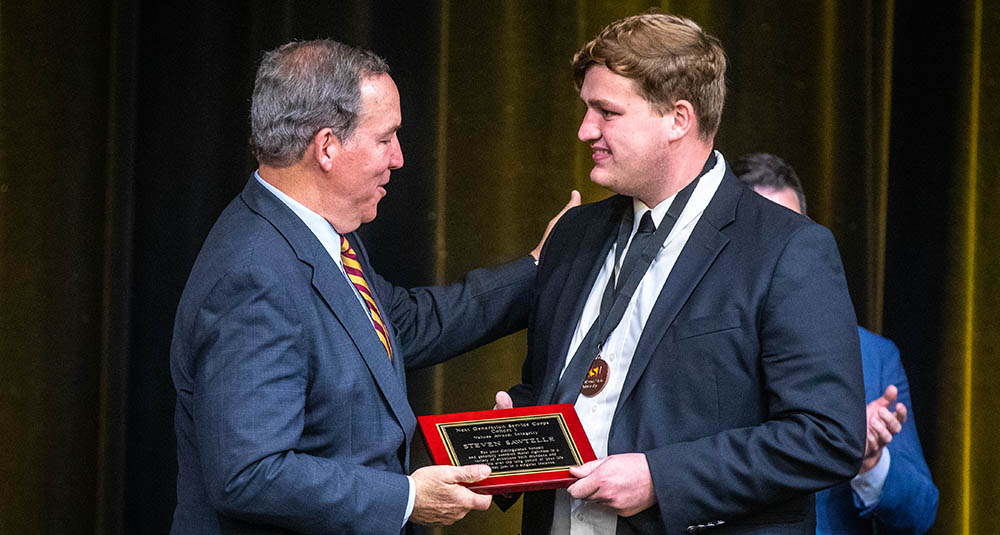 Learn more about your impact
The Dennis Young Graduate and Early Scholar Statistics Award supports an exemplary graduate student in statistics in honor of Dennis Young, a retired ASU faculty member and an accomplished scientist. Dr. Young was a pioneer in the development of the PhD and Master's degrees in statistics. He was dedicated to graduation education and served as adviser for more than 30 students over his 35 years at ASU. Your contribution to this award makes it possible for second-year graduate students to explore and excel in the field of statistics.
Impact of Donor Support
More learners can pursue higher education. In 2022, 22,000 donors contributed $66.3 million for scholarships.
More students succeed. ASU ranks #1 among the state's public universities for its 86% first-year retention rate thanks in part to donor-funded student success initiatives.
And donors helped ASU offer more than 4,500 hours of free tutoring.
I believe ASU is a major life force in our community and I want to do my part to help it thrive."