The College of Liberal Arts and Sciences
Friends of Jewish Studies
One-time or recurring gift*?
Learn more about your impact
Your donation supports courses, research conferences and public lectures that foster critical inquiry and scholarly entrepreneurship in Jewish studies. Your gift helps us disseminate accurate information about Jewish culture and enhance the quality of Jewish life in Arizona and around the world. With your support, we continue to be an intellectual resource for all aspects of the Jewish experience, from philosophical and political viewpoints to the study of Judaism.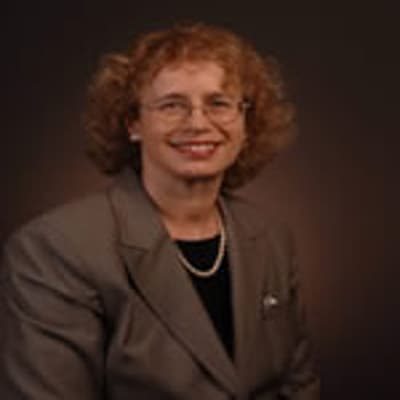 Our community of students, faculty and staff understand knowledge is inseparable from identity and it transforms the present and future. By supporting Jewish Studies, friends are investing in the future."
Impact of Donor Support
More learners can pursue higher education. In 2022, 22,000 donors contributed $66.3 million for scholarships.
More students succeed. ASU ranks #1 among the state's public universities for its 86% first-year retention rate thanks in part to donor-funded student success initiatives.
And donors helped ASU offer more than 4,500 hours of free tutoring.
I believe ASU is a major life force in our community and I want to do my part to help it thrive."