The College of Liberal Arts and Sciences
Ioana Elise Hociota!!! Memorial Mathematics Scholarship
One-time or recurring gift*?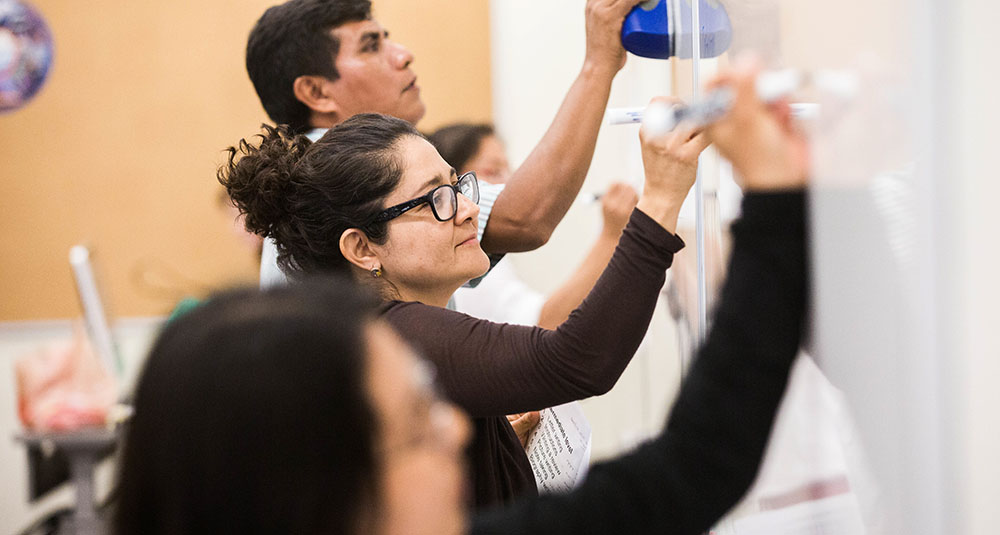 Learn more about your impact
This scholarship was established by Ioana Elise Hociota's husband, family and friends as a tribute to the former math major at ASU. Your gift helps to remember her legacy and enthusiasm that she had for life, learning and inspiring others, which is reflected in the three exclamation marks included in naming the Ioana Elise Hociota !!! Memorial Mathematics Scholarship. Your generosity offsets the costs of higher education for exemplary undergraduate students who have a passion for mathematics and have an immigrant or international background.
Ioana Hociota's story is a beautiful and empowering one and being selected as the recipient of this award means so much more to me than the financial assistance it provides. It serves as validation that I am in the right place after many bumps in the road, and I feel joyous and beyond grateful to hear that I embody the spirit of the award."
Impact of Donor Support
More learners can pursue higher education. In 2022, 22,000 donors contributed $66.3 million for scholarships.
More students succeed. ASU ranks #1 among the state's public universities for its 86% first-year retention rate thanks in part to donor-funded student success initiatives.
And donors helped ASU offer more than 4,500 hours of free tutoring.
I believe ASU is a major life force in our community and I want to do my part to help it thrive."