The College of Liberal Arts and Sciences
John P. Frank Endowed Lecture Series
One-time or recurring gift*?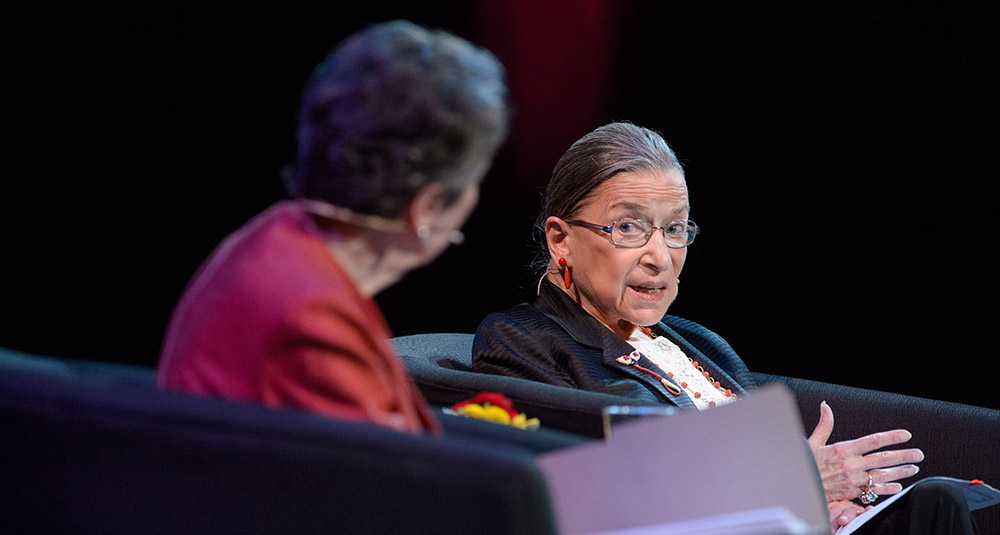 Learn more about your impact
Your gift to the John P. Frank Memorial Lecture Series Fund helps the School of Social Transformation provide a forum to share and explore critical issues of justice and the law with community leaders.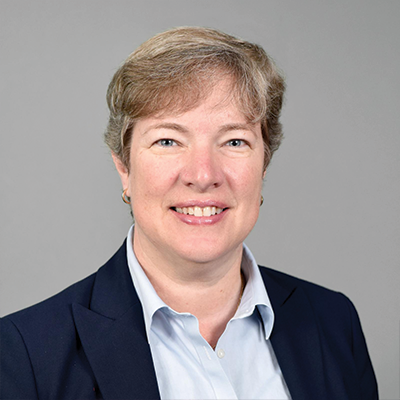 An event like this is sustained through strong campus and community partnerships, so I would like to acknowledge our donors and sponsors and encourage each of you to contribute to John Frank's legacy."
Impact of Donor Support
More learners can pursue higher education. In 2022, 22,000 donors contributed $66.3 million for scholarships.
More students succeed. ASU ranks #1 among the state's public universities for its 86% first-year retention rate thanks in part to donor-funded student success initiatives.
And donors helped ASU offer more than 4,500 hours of free tutoring.
I believe ASU is a major life force in our community and I want to do my part to help it thrive."