The College of Liberal Arts and Sciences
Matthew G. Bailey Scholarship Endowment
One-time or recurring gift*?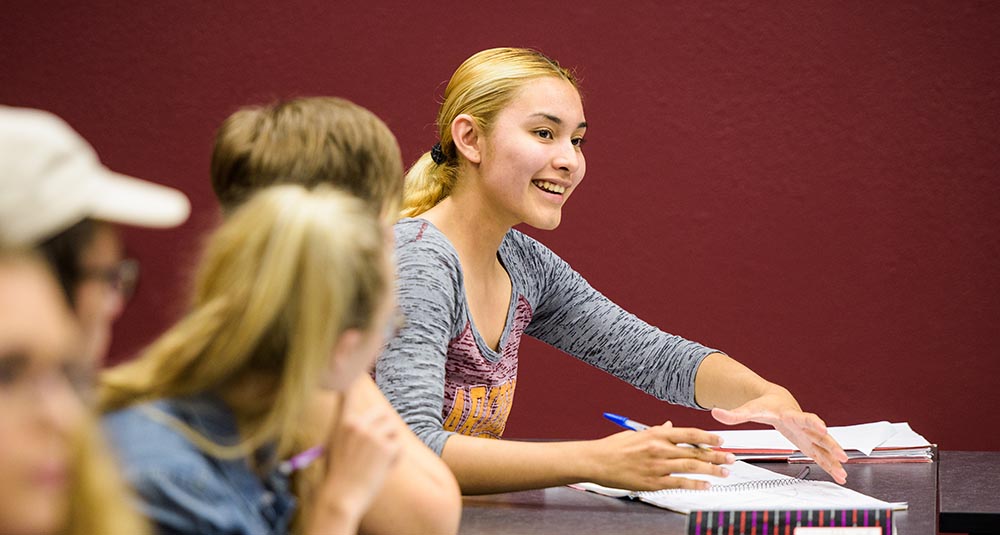 Learn more about your impact
The Matthew G. Bailey Scholarship honors the life and legacy of Matthew Bailey, who died in a tragic accident as an ASU senior geography major in February 1998. Your generosity supports the field work of undergraduate and graduate students that culminates in a geography degree and lessens the financial burden associated with this integral project, including travel, housing and equipment.
From the humanitarian crisis on the US-Mexico border to developing search-and-rescue techniques using drones, ASU students are creating meaningful work in this field. Your support assists students as they work to solve a variety of problems and create a better understanding of the world around us.
I can't be thankful enough for the folks who donate to ASU to make sure that students, like me, can not only attend ASU, but we can also thrive there and grow to be better prepared for the challenges we face in the future."
Impact of Donor Support
More learners can pursue higher education. In 2022, 22,000 donors contributed $66.3 million for scholarships.
More students succeed. ASU ranks #1 among the state's public universities for its 86% first-year retention rate thanks in part to donor-funded student success initiatives.
And donors helped ASU offer more than 4,500 hours of free tutoring.
I believe ASU is a major life force in our community and I want to do my part to help it thrive."