The College of Liberal Arts and Sciences
Project Humanities Giving
One-time or recurring gift*?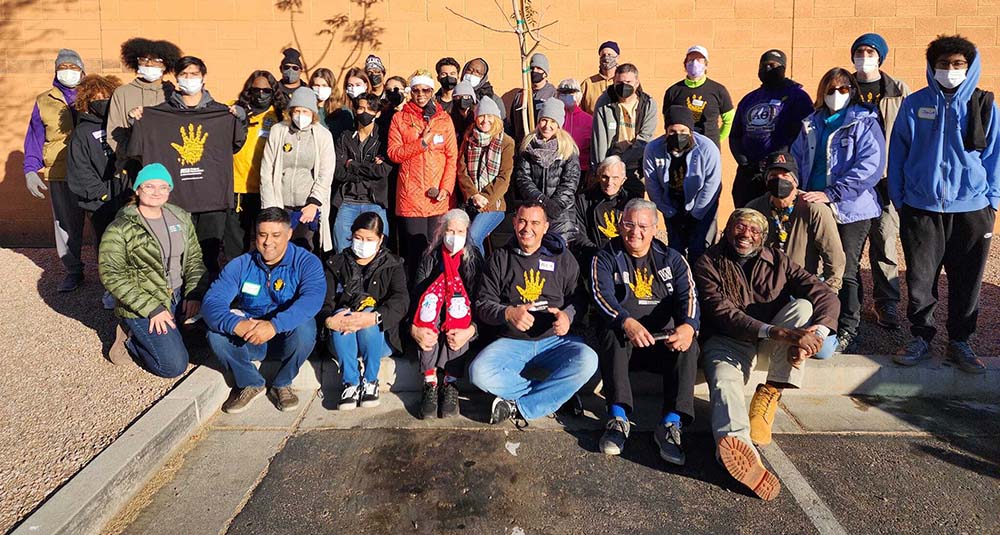 Learn more about your impact
When you invest in Project Humanities, you're facilitating conversations across diverse communities to build understanding through talking, listening and connecting. You're giving students the ability to respond to the perennial question: Are we losing our humanity? Because of donors like you, Project Humanities can make a difference in the lives of others through lectures, panels, workshops, film screenings, symposia, student contests, performances, Hacks for Humanity and homeless outreach.
As someone who watched Project Humanities grow from infancy, it's been a delight to see it blossom into one of our most important and well-regarded means of engaging the community in dialogue about myriad issues. Without Project Humanities, ASU and Arizona would be so much less … well, human."
Impact of Donor Support
ASU Professor Neal A. Lester is engaging diverse communities and taking humanities outside of the classroom and into everyday life through Project Humanities. Talking. Listening. Connecting. These are at the heart of this transformative initiative.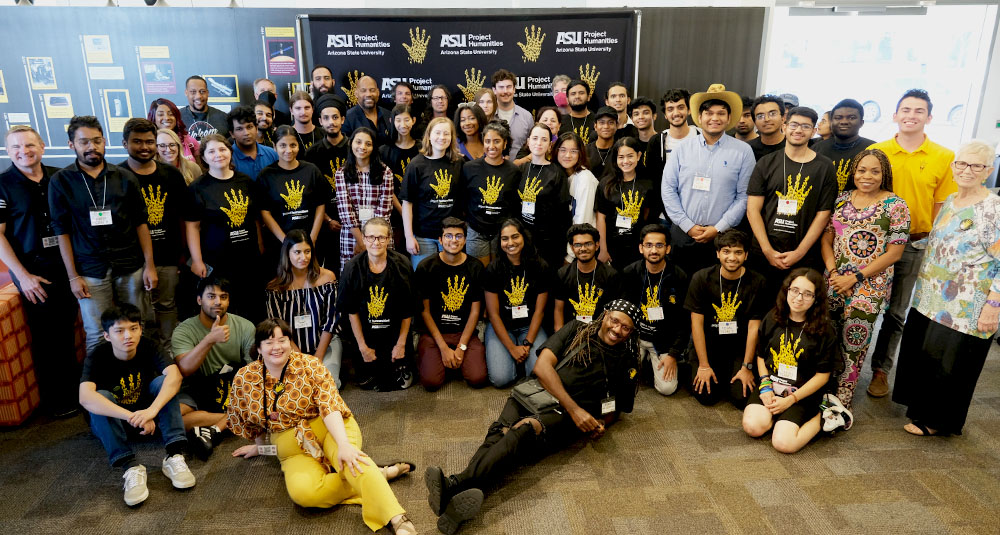 I believe ASU is a major life force in our community and I want to do my part to help it thrive."