The College of Liberal Arts and Sciences
One-time or recurring gift*?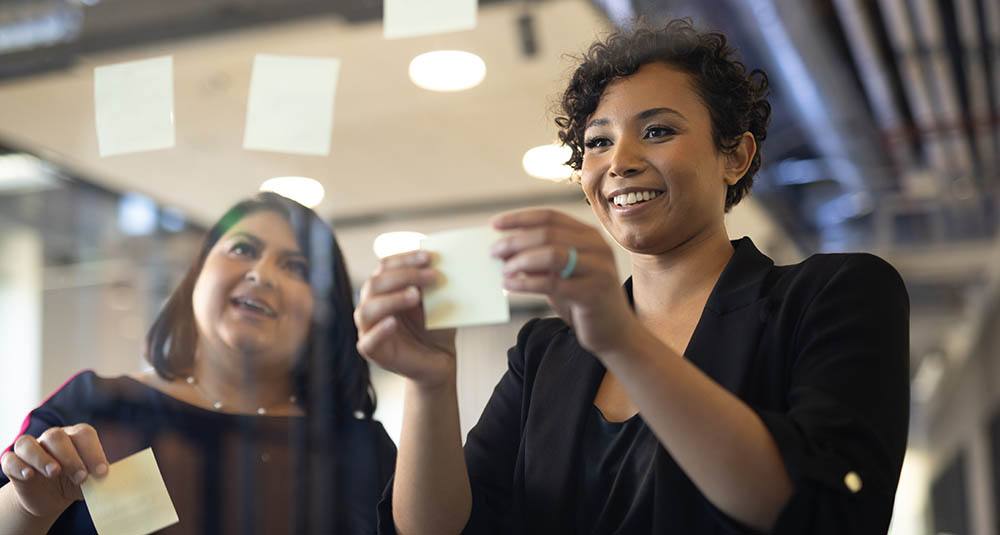 Learn more about your impact
Psych for Life® is an initiative to provide psychology and neuroscience students with a range of academic support and opportunities to explore career possibilities — during their academic journey and after graduation. Your gifts will support operational expenses related to forwarding the initiative, innovation and the translation of research content into video modules and other media.
Psych for Life is a promise that we are here for our students for life, long after graduation."
Impact of Donor Support
Funding supports the production of video modules for web-based applications.
Expanding access to psychology research for topics like sleep, stress, gratitude, relationships and more.
Supports the expansion of app production and research dissemination to a wider audience.
I believe ASU is a major life force in our community and I want to do my part to help it thrive."