The College of Liberal Arts and Sciences
SMS First Generation Scholarship
One-time or recurring gift*?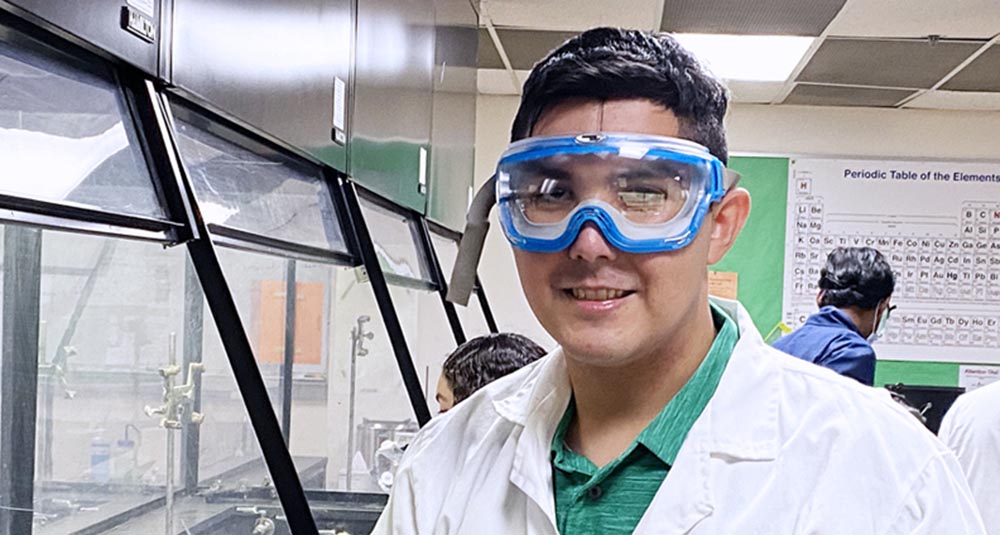 Learn more about your impact
Your support of the SMS First Generation Scholarship Fund empowers outstanding, first-generation undergraduate students completing degrees in chemistry or biochemistry in the School of Molecular Sciences.
Earning the School of Molecular Sciences First Generation Scholarship to me means that I am able to continue my education and achieve my dreams through the support of the incredible School of Molecular Sciences community."
Impact of Donor Support
More learners can pursue higher education. In 2022, 22,000 donors contributed $66.3 million for scholarships.
More students succeed. ASU ranks #1 among the state's public universities for its 86% first-year retention rate thanks in part to donor-funded student success initiatives.
And donors helped ASU offer more than 4,500 hours of free tutoring.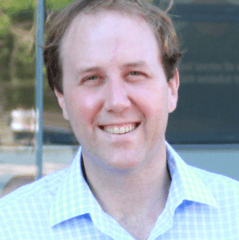 I'm excited to give to the SMS First Generation Scholarship because I've worked with a number of excellent first generation SMS students and I think that it's incredibly important for us to continue to provide opportunities for these students in the future