The College of Liberal Arts and Sciences
Stephen G. Walker Graduate Support Endowment
One-time or recurring gift*?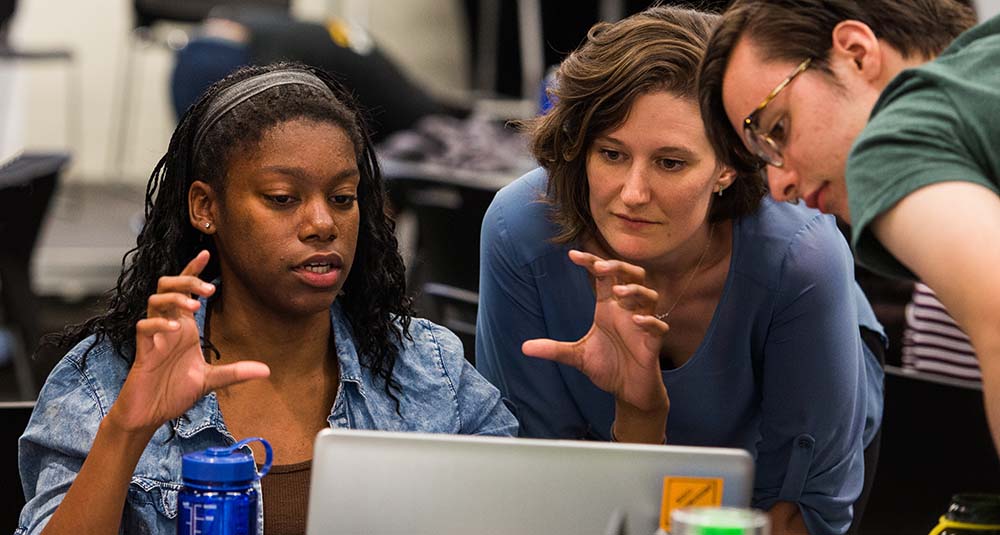 Learn more about your impact
The Stephen G. Walker Graduate Support Endowment Fund was named in honor of emeritus professor Stephen G. Walker, who was a longtime faculty member in the department of political science from 1969 until his retirement in 2003. During his time at ASU, he mentored numerous doctoral students who have since obtained faculty positions around the world. Many of these students have contributed to this fund to honor his mentorship, and your additional support ensures that future generations of graduate students have the resources for professional development and training opportunities.
I want to extend my sincere appreciation to the donors who made this fantastic funding possible. With their gracious support and exemplary work, I will be more confident in pursuing more possibilities in an academic career."
Impact of Donor Support
More learners can pursue higher education. In 2022, 22,000 donors contributed $66.3 million for scholarships.
More students succeed. ASU ranks #1 among the state's public universities for its 86% first-year retention rate thanks in part to donor-funded student success initiatives.
And donors helped ASU offer more than 4,500 hours of free tutoring.
I believe ASU is a major life force in our community and I want to do my part to help it thrive."