The College of Liberal Arts and Sciences
The College of Liberal Arts and Sciences Dean's Impact Fund
One-time or recurring gift*?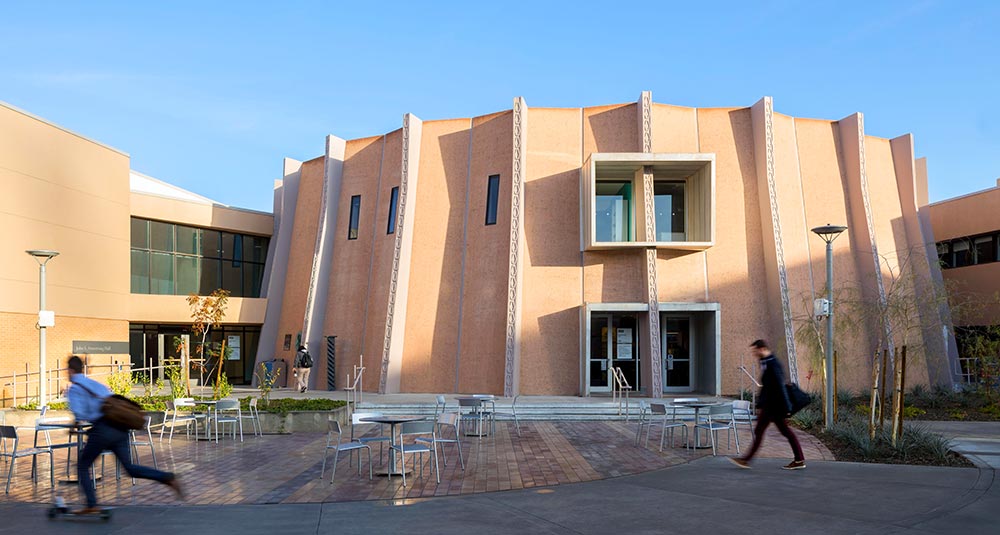 Learn more about your impact
Your philanthropic support of the Dean's Impact Fund has a positive influence on causes, research initiatives and students in The College of Liberal Arts and Sciences. Donors like you help fund discretionary working capital for Dean Patrick Kenney to respond to priorities, urgent needs and emerging opportunities. You'll help ensure students, faculty and staff can participate in projects and research that lead to a better future, both locally and globally.
This fund has allowed us to further affect student success through the support of scholarships and student-focused programs, such as Early Start."
Impact of Donor Support
More learners can pursue higher education. In 2022, 22,000 donors contributed $66.3 million for scholarships.
More students succeed. ASU ranks #1 among the state's public universities for its 86% first-year retention rate thanks in part to donor-funded student success initiatives.
And donors helped ASU offer more than 4,500 hours of free tutoring.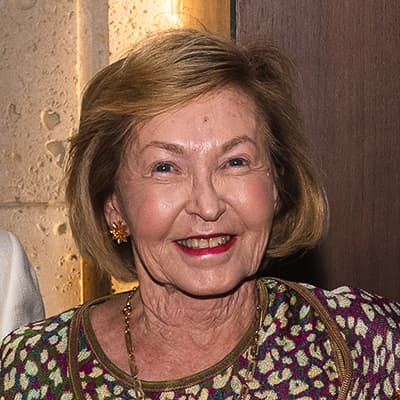 "Philanthropy is absolutely crucial. Especially for a university that wants to thrive as being innovative and research-oriented. We can't do it without the support of donors."