The College of Liberal Arts and Sciences
The College of Liberal Arts and Sciences Early Start Program
One-time or recurring gift*?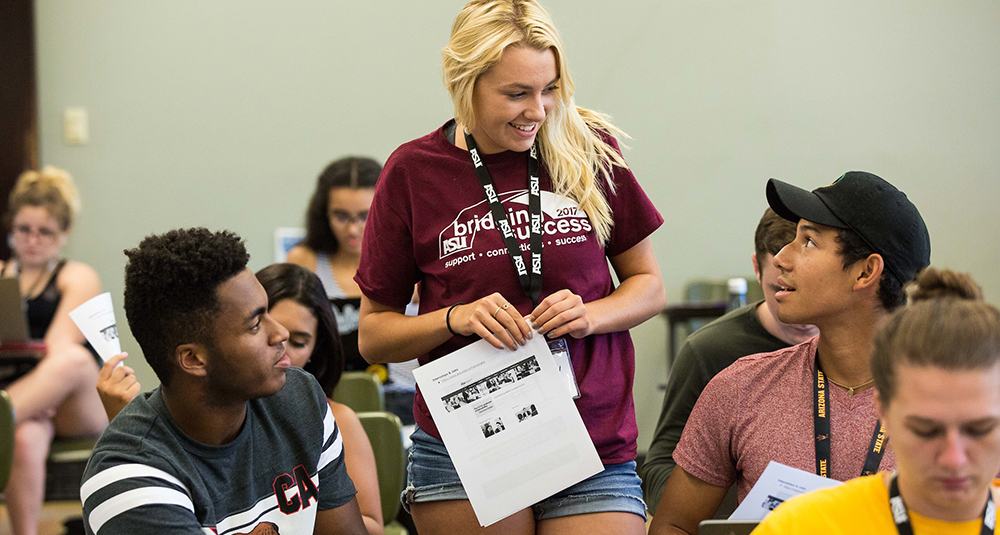 Learn more about your impact
Each year, hundreds of students, many of them the first in their family to attend a university, participate in the Early Start Program. They move to campus early, meet fellow students and connect with their professors.This experience helps ease the transition from high school to college so that these students can thrive in a new academic environment. Your generous donations ensure that students who may benefit from extra time or support get the connections and resources they need to succeed in their first year and beyond.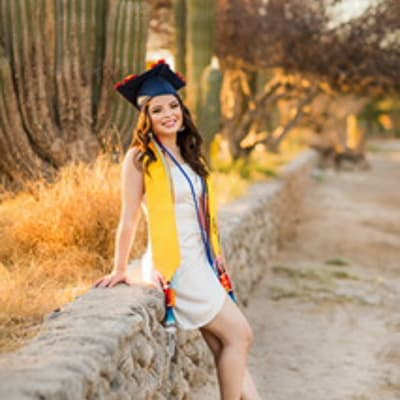 My experience in the Early Start School of Molecular Sciences program was absolutely amazing. I met awesome peers and mentors who really gave me an idea of how college is going to be. It also gave me a best friend and a close-knit group of friends I could go to before classes even started."
Impact of Donor Support
Your support of the Early Start program helps us provide:
⁠
A free nine-day immersive learning experience before the students' first semester at ASU.
⁠Tailored programs with peer mentors from each student's degree program.
⁠Small faculty-to-student ratios to facilitate learning.
⁠Opportunities to meet other students in small group settings.
⁠Guidance on how to be a successful student and prepare for college courses.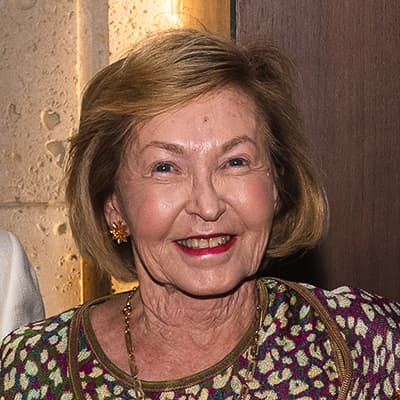 When (Dean Pat Kenney) wanted to start this program, it's been many a year now, this is something that we really wanted to do. Particularly, so many of the diverse students in the Greater Phoenix and Maricopa County… to give them the chance to spend two or three weeks on campus before their freshman year, and be embedded with some faculty and with students and what dormitory life is like, and all facets of the university, we felt is really crucial to their success.