The College of Liberal Arts and Sciences
Transborder Studies Gifts
One-time or recurring gift*?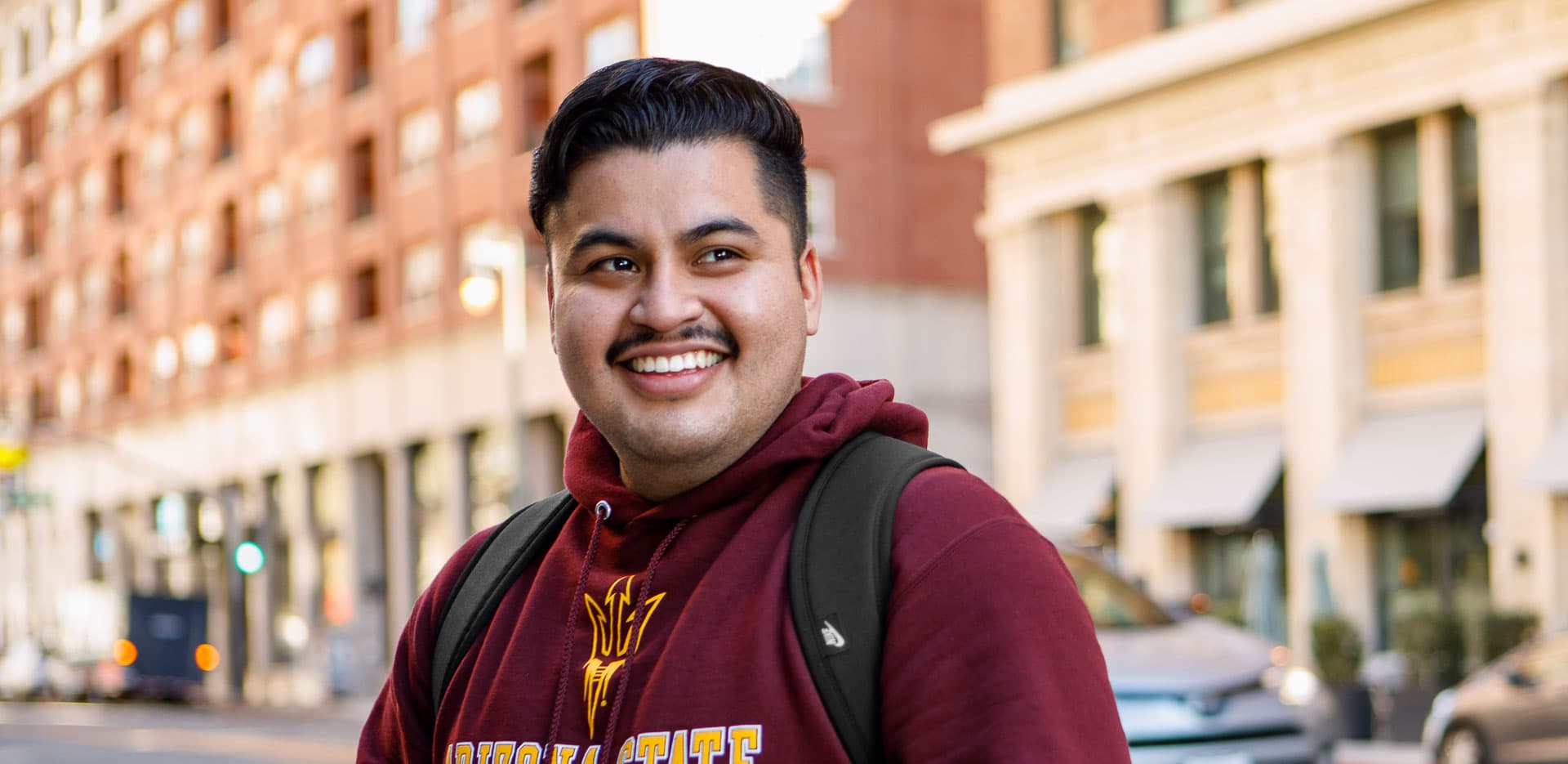 Learn more about your impact
As students explore the Chicana/o and Latina/o experience in the United States/Mexico borderlands, they will become agents of social change and help us fulfill our mission of finding solutions for the problems facing Mexican origin and Latina/o communities. You directly support these students, specifically first-generation students with financial need, when you make a gift to the Transborder Studies Gifts Fund.
Financial support provides opportunities to the future leaders of our state who are inspired by your generosity to give back to our community. Your gift allows them to have better educational outcomes and to achieve their dreams. Students not only benefit from your kindness, but also by the fact that you believe in them and their success."
Impact of Donor Support
More learners can pursue higher education. In 2022, 22,000 donors contributed $66.3 million for scholarships.
More students succeed. ASU ranks #1 among the state's public universities for its 86% first-year retention rate thanks in part to donor-funded student success initiatives.
And donors helped ASU offer more than 4,500 hours of free tutoring.
I believe ASU is a major life force in our community and I want to do my part to help it thrive."