The College of Liberal Arts and Sciences
Urban Climate Research Center
One-time or recurring gift*?
Learn more about your impact
"When you give to the Urban Climate Research Center, you provide support in the form of stipends, equipment, supplies for experiments and travel for students and their faculty mentors to attend and present at research conferences."
Past funding has enabled a number of student-led research initiatives, resulting in numerous presentations and publications, including in peer-reviewed publications. Without private support for this fund, opportunities for students interested in gaining research experience in the field of urban climate will be substantially reduced and numerous fledging ideas for research projects will go unexplored.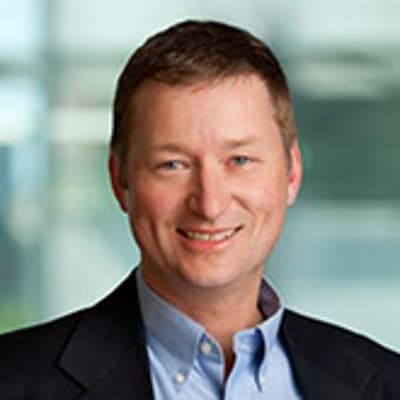 One of the greatest rewards of being a faculty member is working with highly motivated students. Your support has greatly expanded the number of students I've been able to work with and also improved the outcomes of our work."
Impact of Donor Support
More learners can pursue higher education. In 2022, 22,000 donors contributed $66.3 million for scholarships.
More students succeed. ASU ranks #1 among the state's public universities for its 86% first-year retention rate thanks in part to donor-funded student success initiatives.
And donors helped ASU offer more than 4,500 hours of free tutoring.
I believe ASU is a major life force in our community and I want to do my part to help it thrive."