Thunderbird School of Global Management
Professional Opportunity Grants
One-time or recurring gift*?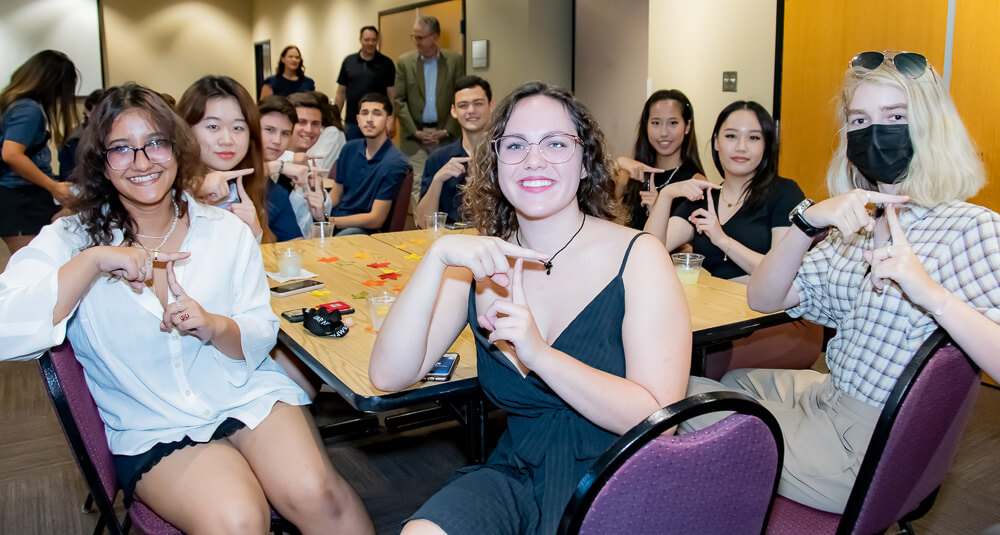 Learn more about your impact
Securing an internship or other form of professional experience while at Thunderbird tends to pay off, making it more likely for students to secure a job after graduation. However, internships tend to favor students who are already advantaged and can be exclusionary or undemocratic. For example, relocation costs can often be out of reach for many students or wages tend to be lower, or not offered, particularly for non-profit or NGO opportunities.
Recognizing the inherent costs of participating in an internship, gifts made to the Professional Opportunity Fund for Thunderbird Students support expenses associated with internships, such as travel, room, and board.
Your support grants students the career and life-changing opportunity to do an internship that facilitates career exploration and the development of professional skills and networks.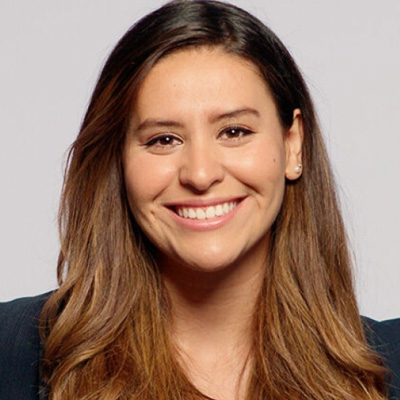 Being a Thunderbird feels amazing. You feel like part of the world and you feel like you really can make an impact. I feel supported by the people here – not just the staff, but the teachers and my classmates.
Impact of Donor Support
More learners can pursue higher education. In 2022, 22,000 donors contributed $66.3 million for scholarships.
More students succeed. ASU ranks #1 among the state's public universities for its 86% first-year retention rate thanks in part to donor-funded student success initiatives.
And donors helped ASU offer more than 4,500 hours of free tutoring.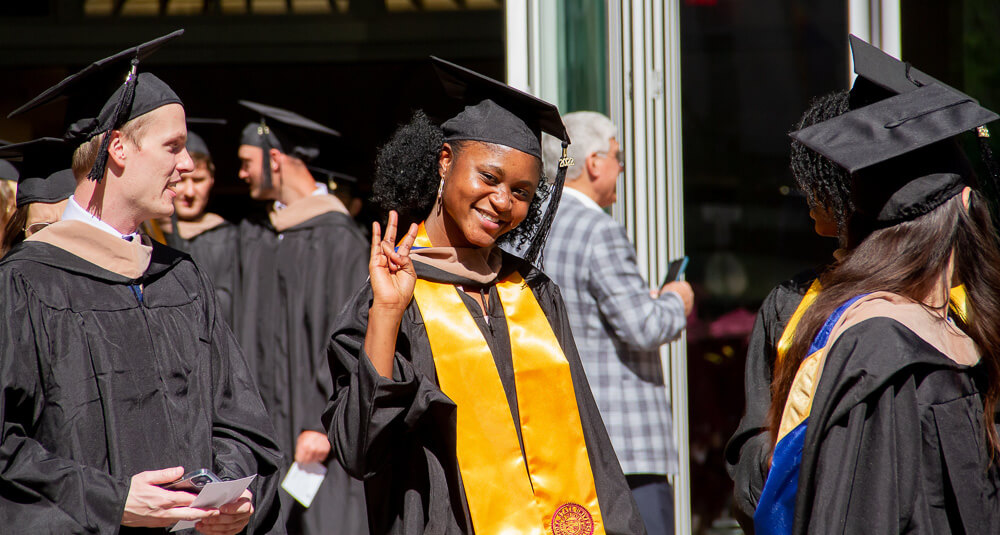 I believe ASU is a major life force in our community and I want to do my part to help it thrive."