One-time or recurring gift*?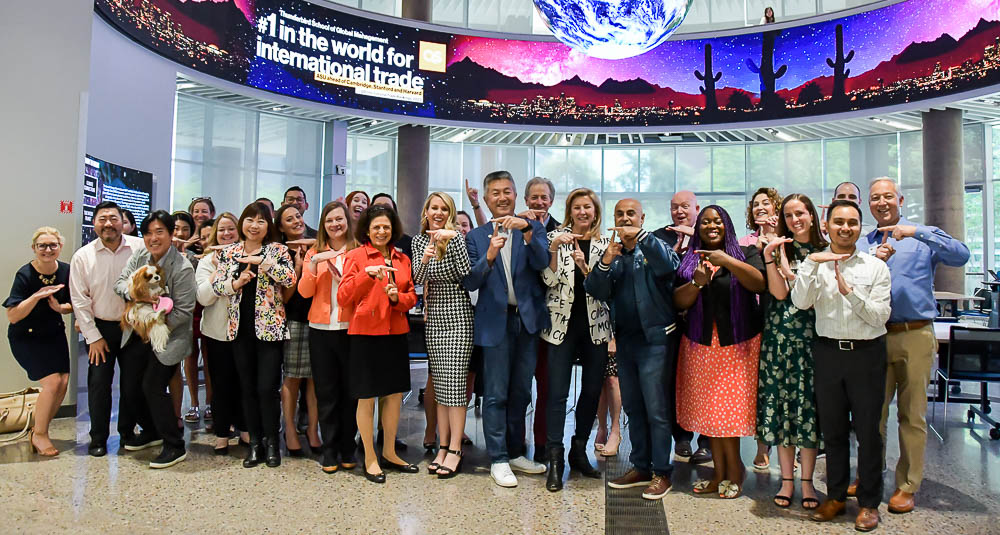 Learn more about your impact
Named for the year Thunderbird was founded, the 1946 Circle provides sustained, long-term support for Thunderbird's current and future leadership to invest in our school's core priorities. The circle also celebrates our donors and the impact they make through their philanthropy.
Join the 1946 Circle today and stand with Thunderbird at the vanguard of a more prosperous and equitable future for us all. Together, we will advance inclusive and sustainable peace and prosperity worldwide.
Impact of Donor Support
Make a difference through philanthropy by joining the 1946 Circle. Donors are welcomed into the circle when they reach a single or cumulative contribution of $1,000 or more to the school in a fiscal year (July 1–June 30) with three distinct recognition categories:
$10,000+ | Chairman Level
$5,000 – $9,999 | Executive level
$1,000 – $4,999 | Director Level
When you join the 1946 Circle, you gain access to the following benefits:
Get connected | Enjoy special communications and opportunities to engage, connect and network with other 1946 Circle members.
Network together | Members are invited to campus, virtual, regional and special events.
Experience GHQ | Receive a private, guided tour of the F. Francis and Dionne Najafi Thunderbird Global Headquarters. During your tour, you will also experience Thunderbird's innovative AR/VR technology and be treated to a complimentary welcome drink at The Pub at Thunderbird.
Be recognized | Your name will be listed on a digital donor wall featured in the Haas Digital Global Forum and on T-bird Connect.
Show your pride | Receive an exclusive 1946 lapel pin when you join!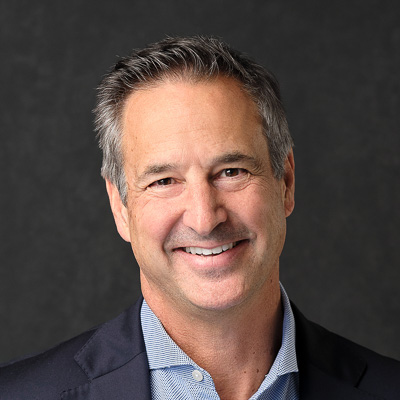 The ability to give back to an institution that in essence created our family and was the foundation of my career is so important."