Thunderbird School of Global Management
The Thunderbird Innovation Fund
One-time or recurring gift*?
Learn more about your impact
Thunderbird prides itself in developing nimble, ethical, global leaders across sectors and disciplines who are equipped to shape sustainable businesses, economies, cultures, and environments. The Dean's Innovation Fund enables Thunderbird as an organization to respond nimbly by allowing the dean to act quickly to develop new programs and take advantage of ground-breaking opportunities as they arise.
Supporting immediate needs during the year, our collective giving fund sustains and supports new programs, enhances scholarship offerings and special initiatives, and finances emerging opportunities.
With your help, we guarantee to deliver exceptional experiences in the classroom and beyond and to develop the world's next generation of future-ready leaders, managers, entrepreneurs, and intrapreneurs innovating across the private and public sectors to advance inclusive and sustainable prosperity worldwide.
Your gift, whatever the size, can inspire others and contribute to our collective impact.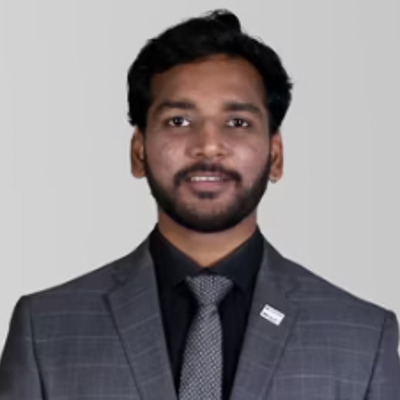 We share our cultures. We share our values. We share our business ideas together. It's an awesome place to be here right now, at this moment.
Impact of Donor Support
More learners can pursue higher education. In 2022, 22,000 donors contributed $66.3 million for scholarships.
More students succeed. ASU ranks #1 among the state's public universities for its 86% first-year retention rate thanks in part to donor-funded student success initiatives.
And donors helped ASU offer more than 4,500 hours of free tutoring.
Getting involved with Thunderbird again is a great opportunity and experience for me personally because I've been successful and blessed. I want to help the school now that I see it is on the right path and continuing on that path."