Thunderbird School of Global Management
Thunderbird for Good Fund
One-time or recurring gift*?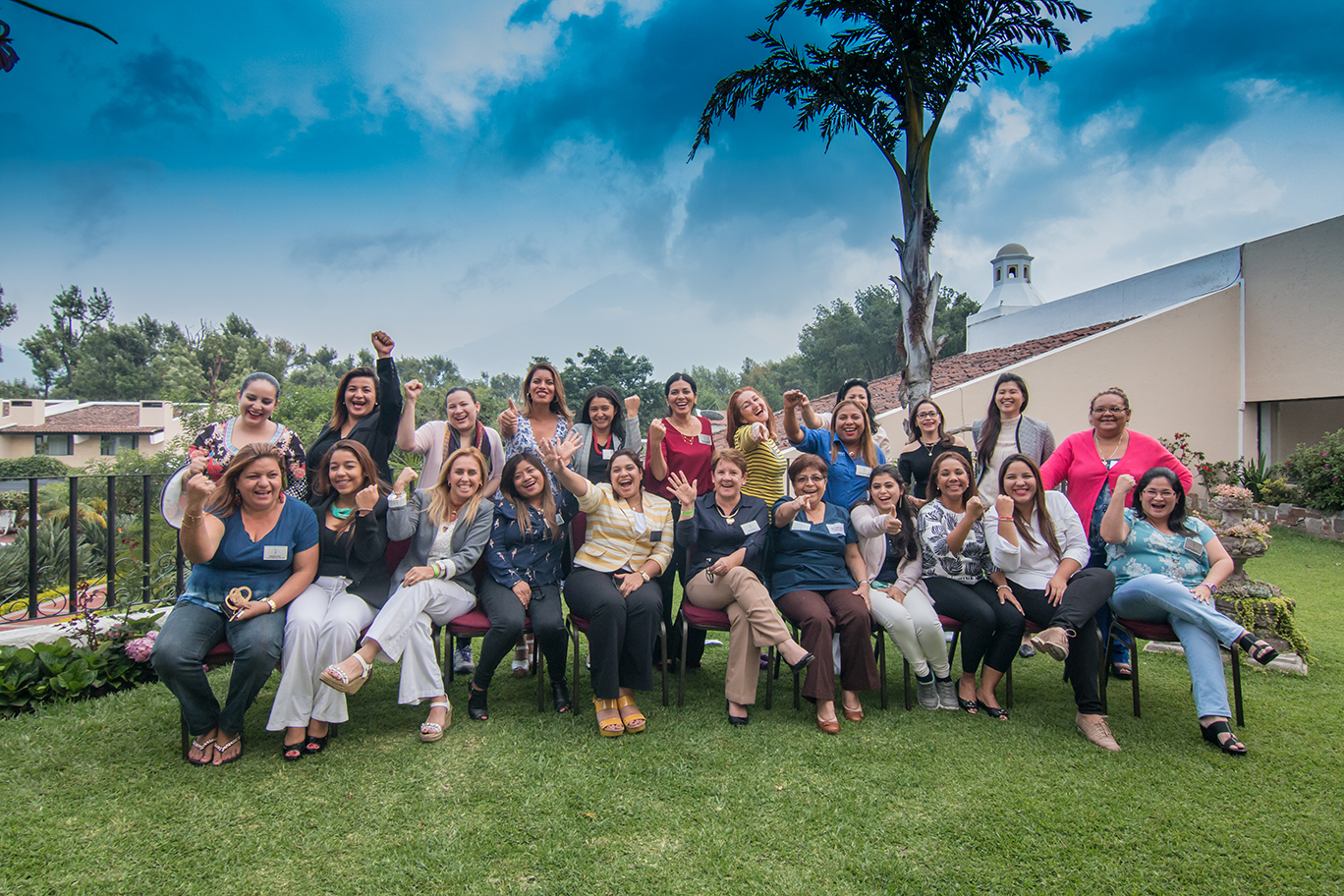 Learn more about your impact
An initiative that began with women in emerging markets has spread, and today includes men and women around the globe who are generating outcomes that create sustainable prosperity worldwide. More than 120,000 graduates of these programs across 60+ countries — sponsored by corporate partners, delivered by Thunderbird faculty and often supported by Thunderbird alumni who live and work in these historically underserved markets — create jobs, share knowledge and improve living conditions in their communities. Initiatives supported by Thunderbird for Good include DreamCatcher, an incubator for Native American women; DreamBuilder, an online business training program that helps women build their dream of starting or growing their own business; and Project Artemis, an accelerator for Afghan women.
Carrying on my family's tradition is very sacred to me. And I'm very honored and proud that I can keep this tradition going.
Impact of Donor Support
More learners can pursue higher education. In 2022, 22,000 donors contributed $66.3 million for scholarships.
More students succeed. ASU ranks #1 among the state's public universities for its 86% first-year retention rate thanks in part to donor-funded student success initiatives.
And donors helped ASU offer more than 4,500 hours of free tutoring.
I believe ASU is a major life force in our community and I want to do my part to help it thrive."