Thunderbird School of Global Management
Thunderbird Pitch Competition
One-time or recurring gift*?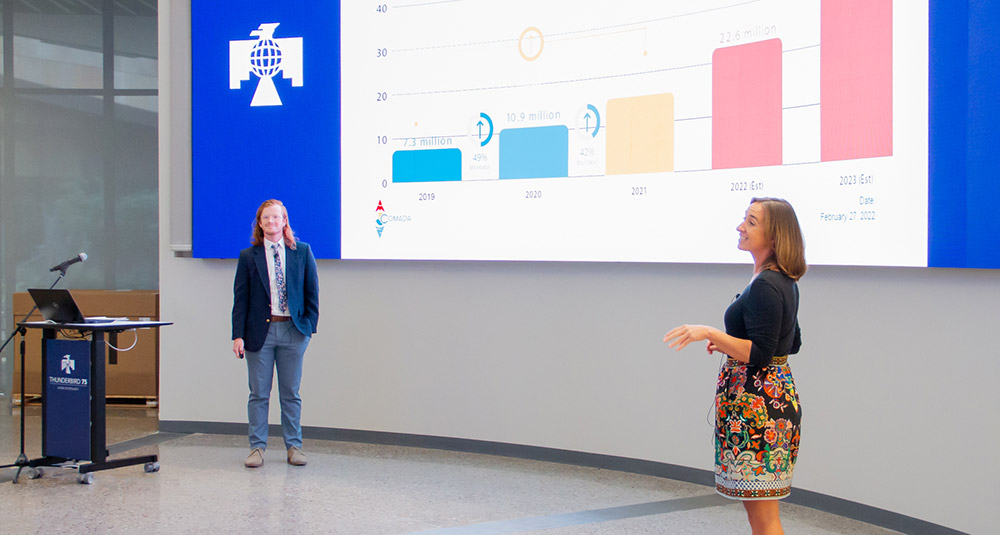 Learn more about your impact
Thunderbird's Annual Pitch Competition enables students to pitch their business plan ideas and explore entrepreneurship as a career path. Students pitch their ideas to a panel of judges with the opportunity to walk away with capital to develop their business ideas further. Your support provides the necessary funding for new business ventures and allows students to test and grow their ideas while honing their business skills.
Impact of Donor Support
Students get vital, first-hand experience pitching their business to a panel of expert alumni judges.
Winners of the competition receive monetary awards to launch or grow their startups.
A beloved Thunderbird tradition, which reflects the unique entrepreneurial spirit of T-birds, can continue and thrive.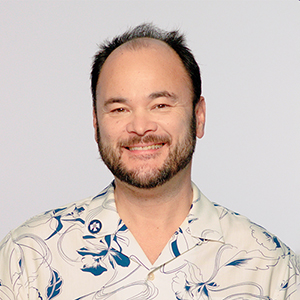 Being able to reintroduce the Business Plan Competition was very important. I want every student who is interested in starting their own company to be able to have the platform to practice their pitches."