W. P. Carey School of Business
Department of Economics General Fund
One-time or recurring gift*?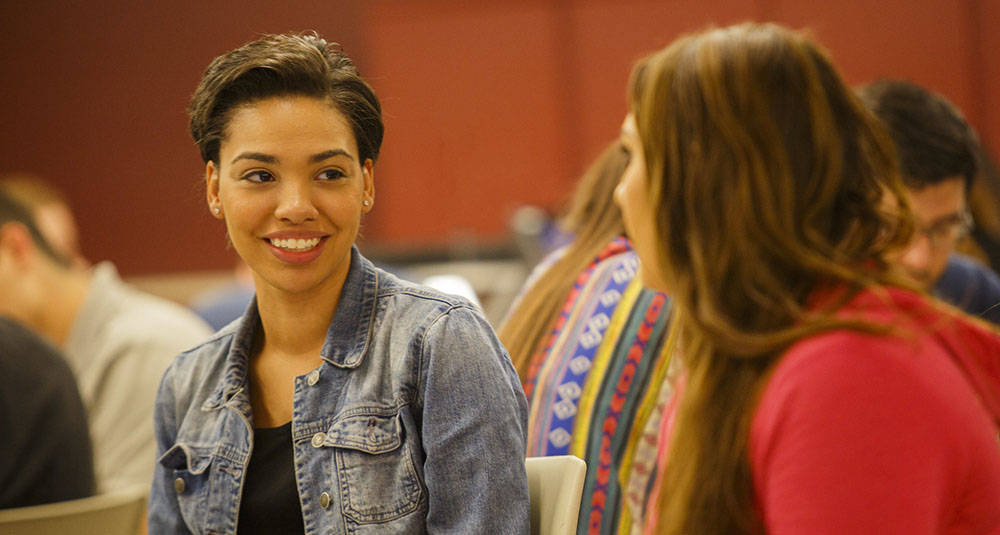 Learn more about your impact
Your gift to the economics department in the W.P. Carey School of Business supports need-based scholarships, faculty acquisition and retention, and graduate research. Because of you, economics students are equipped with the resources they need to succeed in careers in government, law, education and business.
Impact of Donor Support
With a global network of more than 120,000 alumni and thousands of committed students, faculty, staff, and strategic industry partners, the collective power of W.P. Carey School of Business community to influence and amplify good things in our world can be truly staggering. Join us in changing lives through access, excellence, and innovation, today and for generations to come.
Your gifts will:
Support the dreams and goals of students
Build and maintain the reputational and research excellence of our school and faculty
Create and support leaders who rethink the nature of business, engage locally and globally, and create a better future
ASU is where I got my start, and there's a real connection made by giving back. Every little bit matters to students who are trying to live on their own and be their own person.