W. P. Carey School of Business
W. P. Carey School of Business Kay A. Faris Emergency Scholarship Fund
One-time or recurring gift*?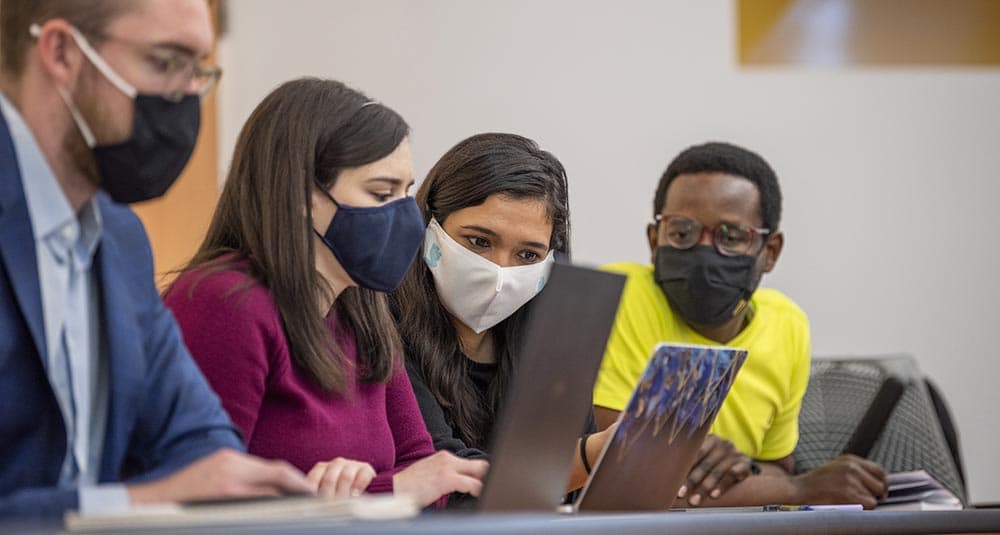 Learn more about your impact
Your gift to the W.P. Carey School of Business Emergency Scholarship Fund assists students in the W.P. Carey School of Business during times of critical need, determined on a case-by-case basis at the discretion of the dean. Because of you, they will be able to remain on track and earn a degree amid unforeseen hardship.
Impact of Donor Support
With a global network of more than 120,000 alumni and thousands of committed students, faculty, staff, and strategic industry partners, the collective power of W.P. Carey School of Business community to influence and amplify good things in our world can be truly staggering. Join us in changing lives through access, excellence, and innovation, today and for generations to come.
Your gifts will:
Support the dreams and goals of students
Build and maintain the reputational and research excellence of our school and faculty
Create and support leaders who rethink the nature of business, engage locally and globally, and create a better future
Many of these students have gone home where they are successful entrepreneurs, corporate executives, venture capitalists, impact investors and senior government officials. The come home with a powerful American business education taught in a culturally sensitive environment, and respectful of the nuances of our cultural differences."