Walter Cronkite School of Journalism and Mass Communication
One-time or recurring gift*?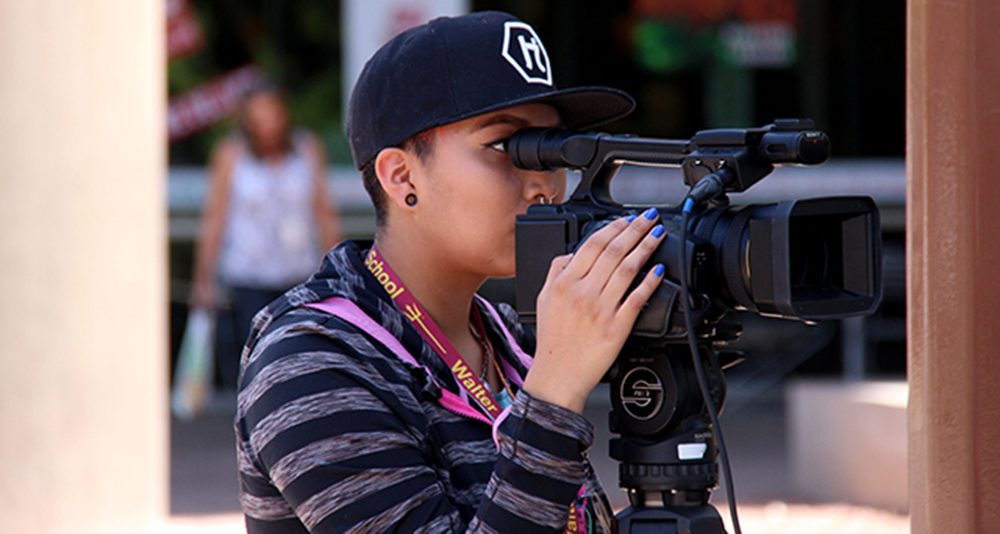 Learn more about your impact
Donors like you are providing an exceptional education in journalism, media and strategic communications. Your contributions to the Cronkite Enrichment Fund help students gain a strong foundation of journalistic excellence, integrity and innovation, which were the hallmarks of Walter Cronkite. You are supporting Cronkite students as they cover important stories, providing them with up-to-date reporting tools and technologies, and ensuring they are taught by the best journalism faculty in the nation. Your gift also can provide critical financial assistance to Cronkite students who are unable to meet essential expenses in times of crisis.
Thanks to your support, this place is much more than a four-year university; it is a community that continues to grow and provide even better opportunities for students."
Impact of Donor Support
The Cronkite School's "teaching hospital" model of education offers students real-world, hands-on training in a live environment.
More than 125 students benefited from donor-funded scholarship support during the 2022-2023 academic year.
Cronkite students have access to 13 full-immersion professional programs that produce news, information and community engagement on critical issues for the state, region and nation.
In the 2021-2022 academic year, more than 400 students were placed into internships.
92% of Cronkite alumni are employed full time.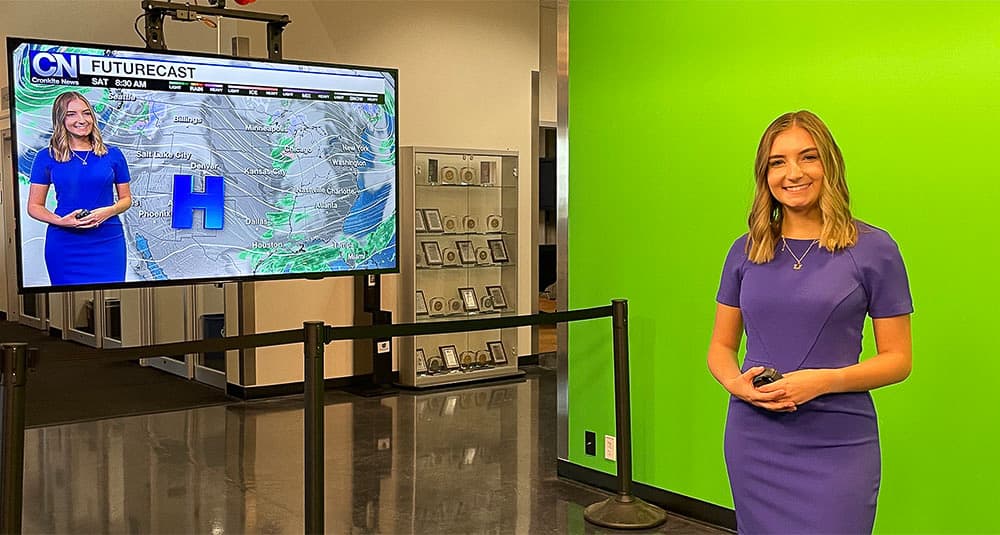 I contribute to the Cronkite School because development of skilled journalists is more critical now than at any other time in our nation's history.