Walter Cronkite School of Journalism and Mass Communication
High School Journalism Innovation Camp
One-time or recurring gift*?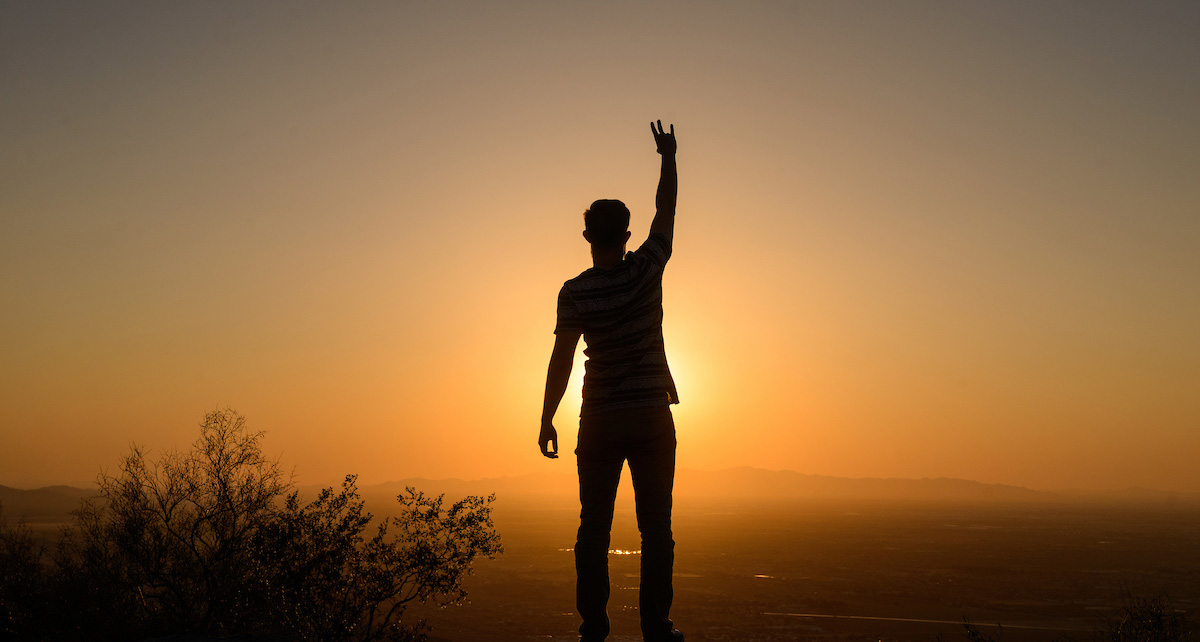 Learn more about your impact
The High School Journalism Innovation Camp at the Walter Cronkite School of Journalism and Mass Communication offers future journalists, game developers and any high schooler interested in media and technology the chance to experiment with cutting-edge tools and techniques. High school students come to the Cronkite School during the summer and get a taste of augmented and virtual reality technologies, game development, app development and more while completing a cutting-edge immersive project that they'll show off to industry leaders.
A gift to the High School Journalism Innovation Camp supports the costs of participants' room and board and meals, transportation for field trips, program faculty, equipment and lab usage, and supplies and materials.
Impact of Donor Support
More than 750 high schoolers from around Arizona and the U.S. have come to the Cronkite School to participate in summer camps.
More than sixty percent of high schoolers who have participated in summer camps at the Cronkite School have gone on to enroll in an undergraduate program at ASU.
High schoolers who participate in Cronkite camps learn from faculty and industry experts and gain hands-on experience in broadcast news, media innovation, sports reporting and digital media.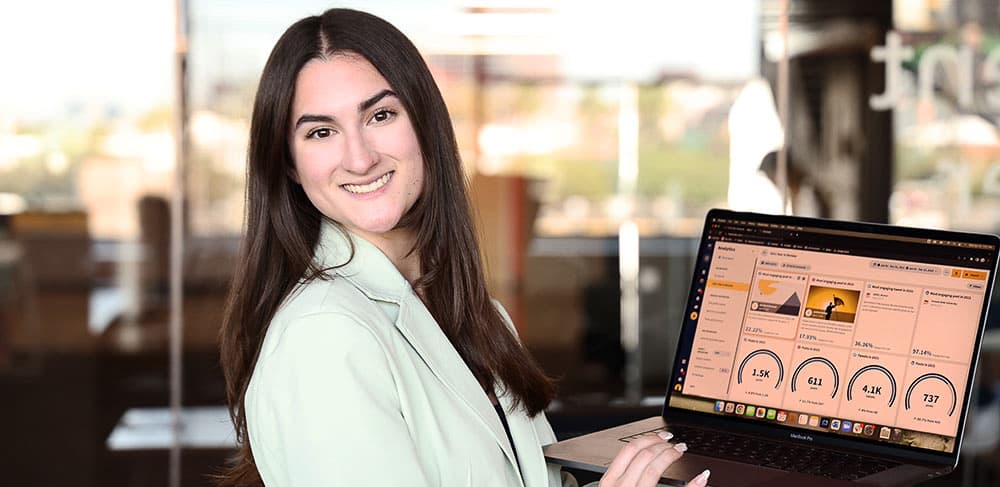 I believe ASU is a major life force in our community and I want to do my part to help it thrive."