Walter Cronkite School of Journalism and Mass Communication
Walter Cronkite School of Journalism and Mass Communication Scholarships
One-time or recurring gift*?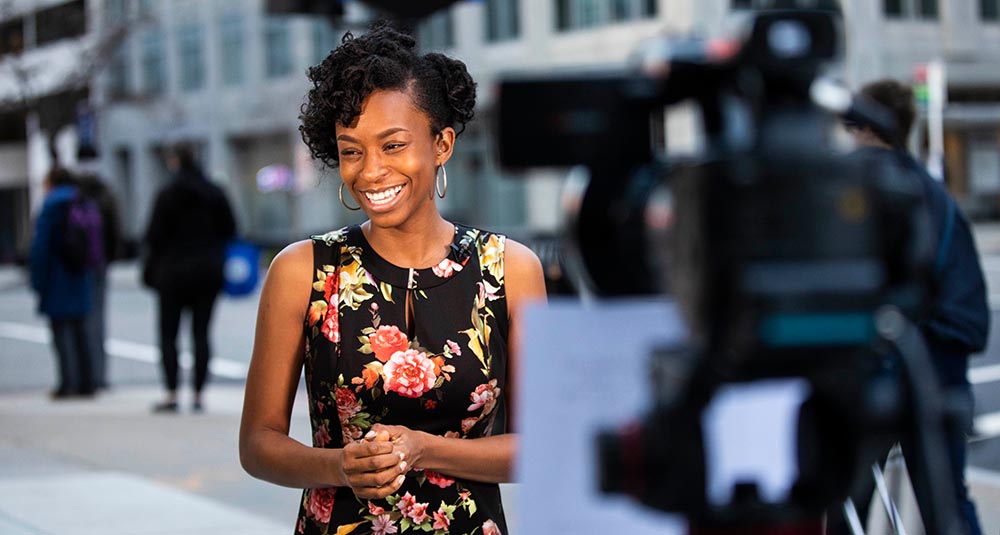 Learn more about your impact
Through a unique model that prioritizes experiential learning, the Walter Cronkite School of Journalism and Mass Communication offers a world-class education in journalism and mass communications programs. Our students benefit from a faculty of industry leaders, immersive programming and cutting-edge facilities.
Donors like you enable aspiring journalists and professional communicators to come to the Cronkite School to receive a hands-on educational experience. Your gift helps defray the cost of attendance for hardworking students, including those who come from underserved communities, are the first in their family to attend college and are juggling a full course load as well as familial responsibilities and work outside of the classroom.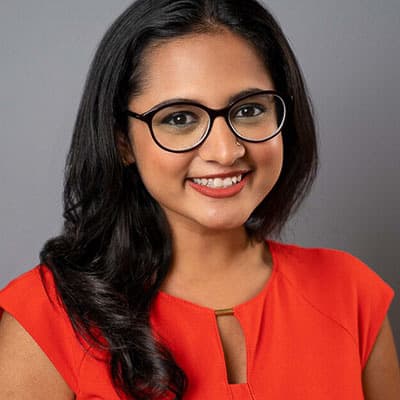 It's been amazing to work with great people [and] learn so much about journalism. All of that was possible because someone believed in me and invested in my future. The opportunities at the Cronkite School are so incredible and something I wouldn't have been able to do if I didn't have that support financially that has made the world of a difference in my life."
Impact of Donor Support
The Cronkite School's "teaching hospital" model of education offers students real-world, hands-on training in a live environment.
More than 125 students benefited from donor-funded scholarship support during the 2022-2023 academic year.
Cronkite students have access to 13 full-immersion professional programs that produce news, information and community engagement on critical issues for the state, region and nation.
In the 2021-2022 academic year, more than 400 students were placed into internships.
92% of Cronkite alumni are employed full time.
"I give to support Cronkite Scholarships to encourage the next generation that journalism is a vitally important profession, and we need smart, capable people to carry on the mission."