Watts College of Public Service and Community Solutions
Center for Correctional Solutions
One-time or recurring gift*?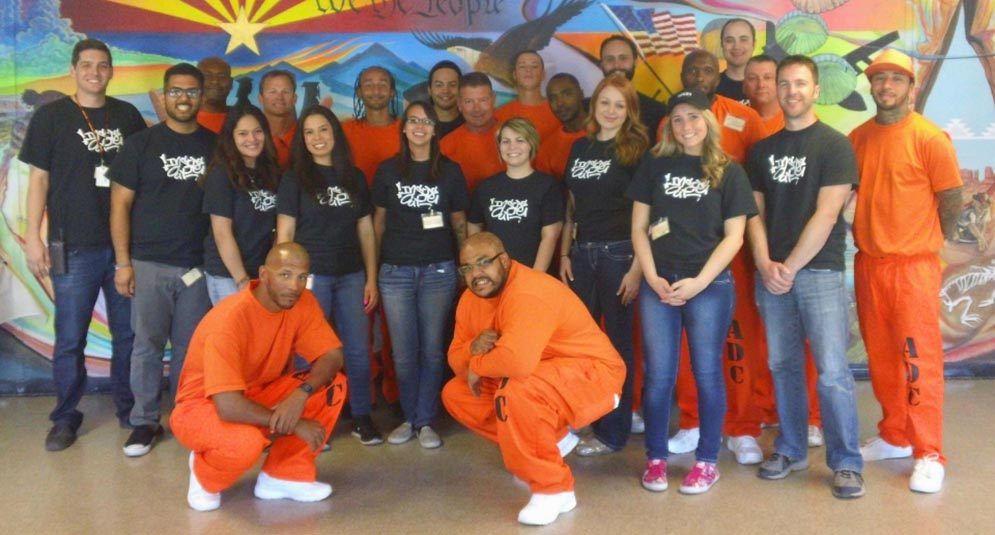 Learn more about your impact
Your generosity to the ASU Center for Correctional Solutions supports those who serve in corrections and those who are served. You will enable research that reduces recidivism and education that enables students to be leaders within the correctional system.
At the Center for Correctional Solutions, we believe it is important that our work include the perspectives and experiences of people who work or live in the system. Our goal is to create a just and fair approach to corrections that repairs harm, empowers people and promotes public safety. Your support will also enable the center to serve an underserved population, equipping them with the tools to be successful.
My favorite memory from my time with CCS was during an Inside-Out class at the women's facility. After four years of volunteering, researching, and teaching in prison, I heard a woman reflecting on her experience in our class and say, 'I am excited about life again' with tears in her eyes."
Impact of Donor Support
More learners can pursue higher education. In 2022, 22,000 donors contributed $66.3 million for scholarships.
More students succeed. ASU ranks #1 among the state's public universities for its 86% first-year retention rate thanks in part to donor-funded student success initiatives.
And donors helped ASU offer more than 4,500 hours of free tutoring.
We want to show the power of a university to be a difference-making partner in the positive transformation of all communities."