ASU East Founders Endowed Scholarship
One-time or recurring gift*?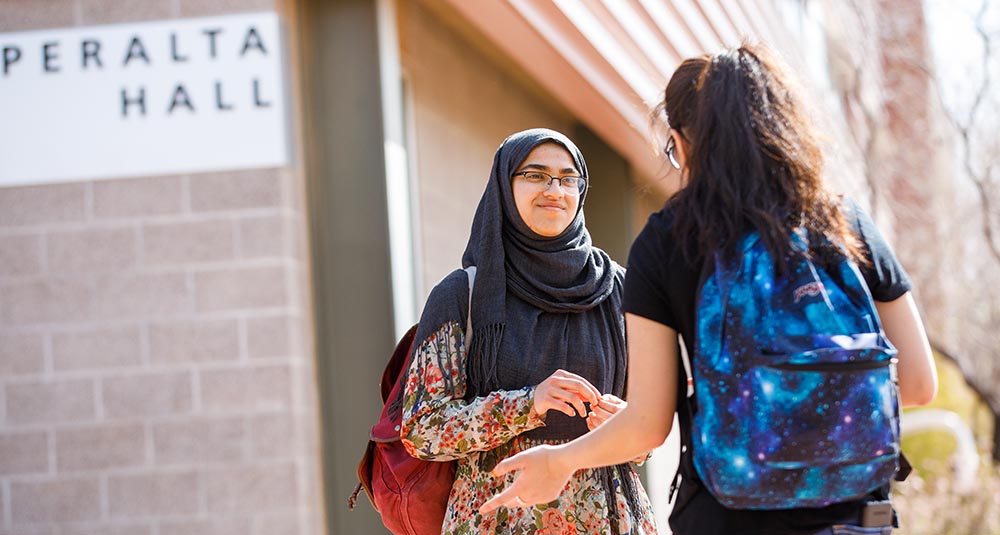 Learn more about your impact
Dr. Charles Backus came to ASU in 1968. In 1993, he became vice president and provost of ASU East, now the ASU Polytechnic campus, a nexus for studies in interdisciplinary sciences, engineering, management, technology and education. He held the position until his retirement in 2004 but remains a strong supporter of ASU Polytechnic through fundraising efforts with his wife, Judy Backus. Together, they have helped to connect the ASU Polytechnic campus with the East Valley community, bringing in major gifts for the establishment of chairs, professorships, scholarships and fellowships in support of students, faculty and stuff.
You can support the Backus' efforts with a gift to the ASU East Founders Endowed Scholarship, which furthers the educational goals of ASU Polytechnic students.
Impact of Donor Support
More learners can pursue higher education. In 2022, 22,000 donors contributed $66.3 million for scholarships.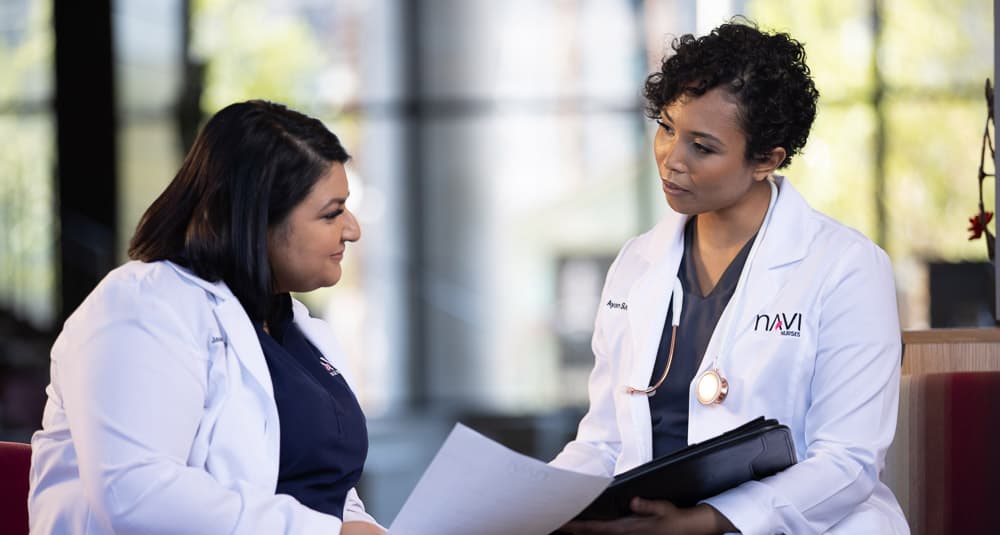 Our family believes in giving back and sharing the blessings we have received financially and through our time."