The College of Liberal Arts and Sciences
Bill Kimbel Institute of Human Origins Impact Fund
One-time or recurring gift*?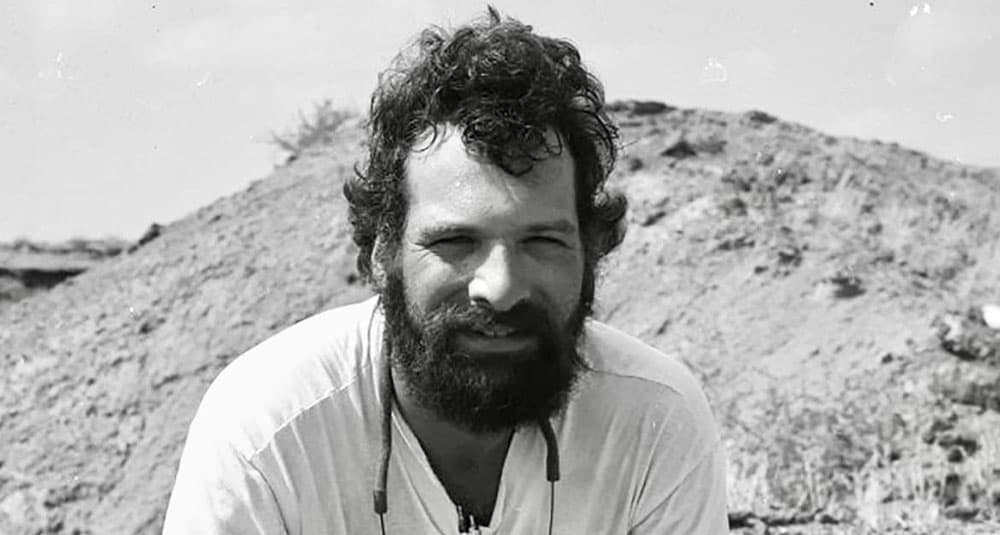 Learn more about your impact
William H. Kimbel PhD was an eminent scholar and professor of paleoanthropology. Professor Kimbel had an international and noted career as the Virginia M. Ullman Professor of Natural History and the Environment with the School of Human Evolution and Social Change and was a former Director of the Institute of Human Origins at Arizona State University. During more than 40 years as a paleoanthropologist, he was a leader in the field and was elected a Fellow to the American Association for the Advancement of Science in 2005. Through his research, public outreach, and student training, Kimbel's scientific rigor has been a benchmark against which all paleoanthropological work is measured.
Impact of Donor Support
More learners can pursue higher education. In 2022, 22,000 donors contributed $66.3 million for scholarships.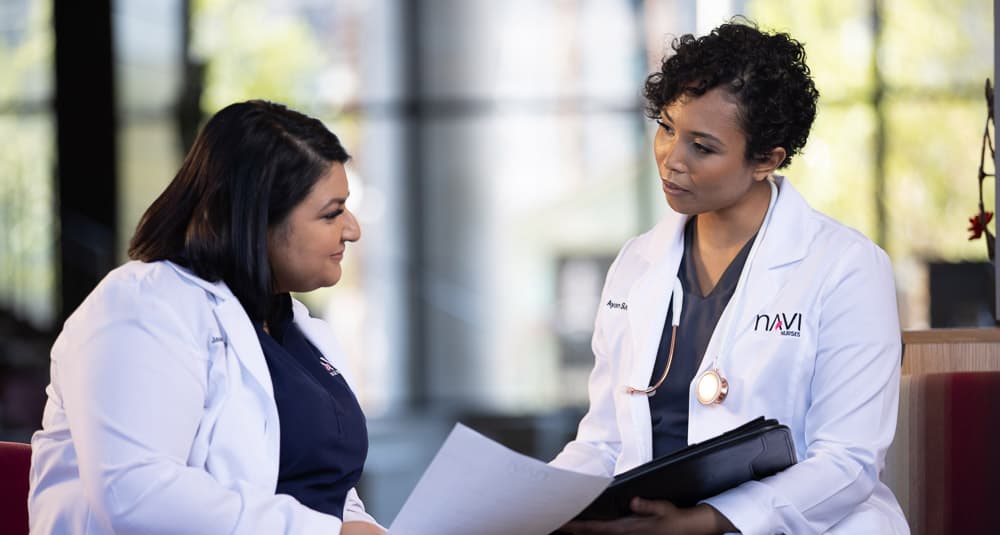 Our family believes in giving back and sharing the blessings we have received financially and through our time."