College of Integrative Sciences and Arts
CISA Student Success Scholarship
One-time or recurring gift*?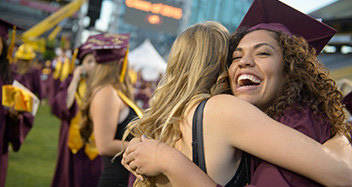 Learn more about your impact
Many students in the college face a financial or personal crisis that could force them to drop out. These expenses often are not great — often they're less than $500 — but they're overwhelming to the student. An overdue rent, a car repair or lack of money for groceries — any one of these can derail a student's academic journey.
When you help meet that need, you have a profound impact on someone's life. Your gifts to the CISA Student Success Scholarship can help a student face a financial crisis, giving them a chance to complete their degree and pursue a meaningful career.
Impact of Donor Support
More learners can pursue higher education. In 2022, 22,000 donors contributed $66.3 million for scholarships.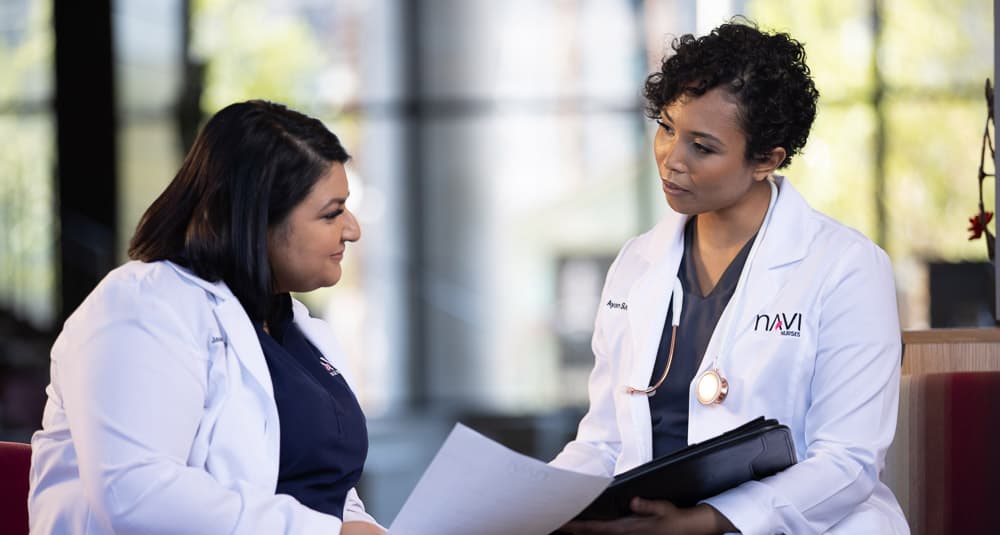 Our family believes in giving back and sharing the blessings we have received financially and through our time."