Watts College of Public Service and Community Solutions
Amos H. Dudley Scholarship Endowment
One-time or recurring gift*?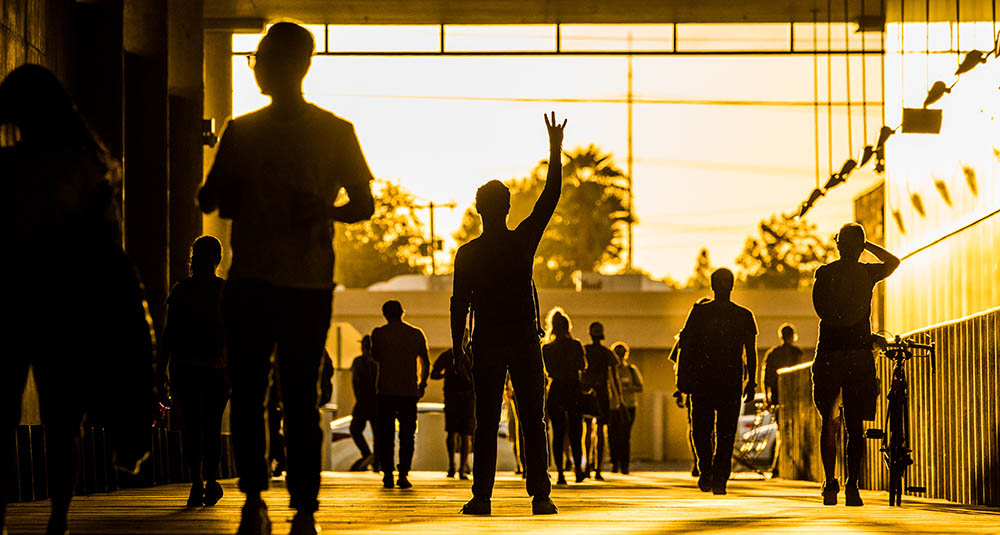 Learn more about your impact
Calvin C. Goode established this scholarship in March 1983 to honor Rev. Amos Harrison Dudley. Dudley was an American Baptist minister who was assigned to provide service to an inner city mission, Valley Christian Center, in 1959. There he served as executive director for 29 years. The Amos H. Dudley Foundation and others have continued to support this endowment. One goal of the Amos H. Dudley Scholarship Endowment is to assist ASU in acheiving diversity in its student body. This scholarship aims to support the recruitment and retention of racial and ethnic minority students with financial need and academic qualifications.
Thank you for supporting my childhood dream of being able to pursue higher education and for supporting minority students at ASU."
Impact of Donor Support
More learners can pursue higher education. In 2022, 22,000 donors contributed $66.3 million for scholarships.
More students succeed. ASU ranks #1 among the state's public universities for its 86% first-year retention rate thanks in part to donor-funded student success initiatives.
And donors helped ASU offer more than 4,500 hours of free tutoring.
Our family believes in giving back and sharing the blessings we have received financially and through our time."