ASU-Biodesign Neuroscience Scholars Program
One-time or recurring gift*?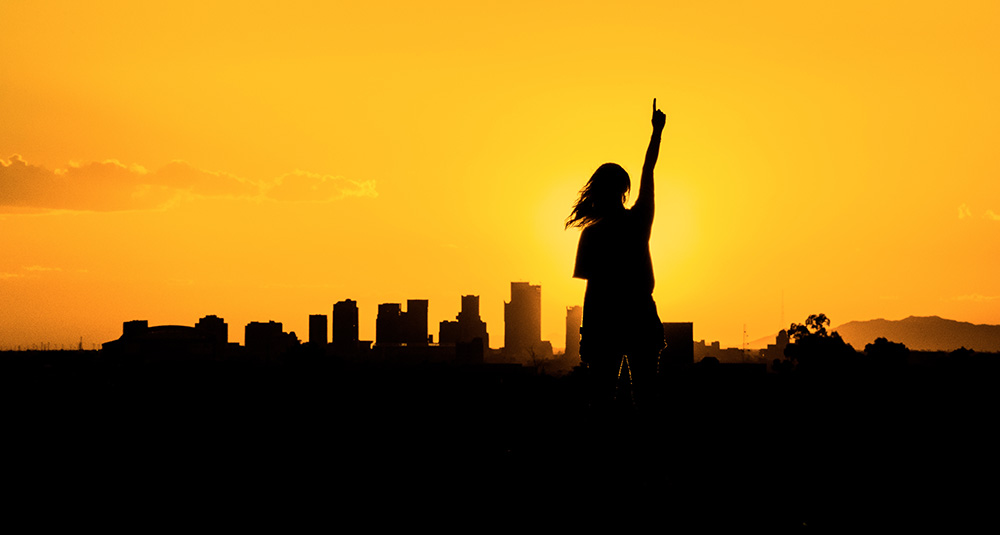 Learn more about your impact
Imagine having the opportunity to spend eight weeks working side-by-side with some of the world's most talented scientists, clinicians and researchers in an environment devoted to neuroscientific biomedical research and clinical care.
Banner-ASU Neuroscience Scholars is a paid, eight-week training program open to top-achieving college undergraduate and graduate science and social science students. Scholars work full-time on a research project under the mentorship of a Banner Research or ASU-Biodesign scientist or clinician to unlock medical and scientific mysteries in the areas of Alzheimer's disease, Parkinson's disease and other neurodegenerative diseases, in a lab or clinical setting in the Greater Phoenix metropolitan area.
Impact of Donor Support
More learners can pursue higher education. In 2022, 22,000 donors contributed $66.3 million for scholarships.
More students succeed. ASU ranks #1 among the state's public universities for its 86% first-year retention rate thanks in part to donor-funded student success initiatives.
And donors helped ASU offer more than 4,500 hours of free tutoring.
Our family believes in giving back and sharing the blessings we have received financially and through our time."