Watts College of Public Service and Community Solutions
Christopher Allen Rearley Scholarship
One-time or recurring gift*?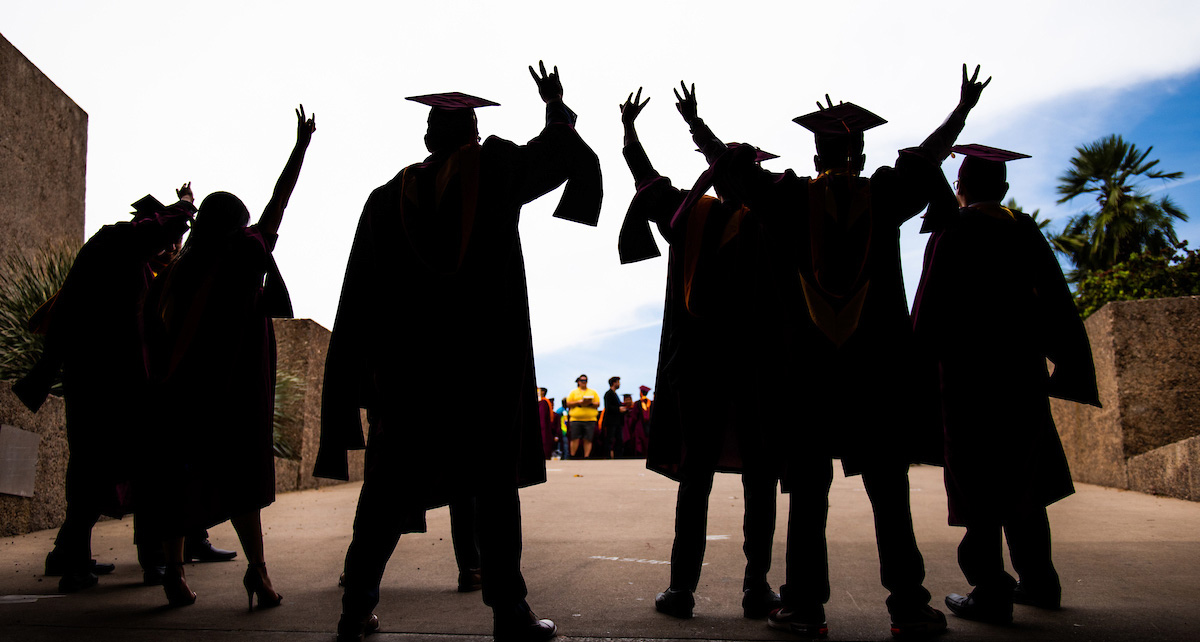 Learn more about your impact
Christopher Rearley graduated from ASU's School of Criminology and Criminal Justice in 1997. Unfortunately, he passed away in 2007 due to complications from muscular dystrophy. In 2009, his family, partnering with the criminology school, created a memorial scholarship for students with disabilities. In the years following, friends, family and community members have gathered to play poker and remember Christopher, all while raising money for the scholarship.
Each semester at ASU has given me new opportunities to flourish and grow. I am forever grateful for this opportunity to continue pursuing my dreams."
Impact of Donor Support
More learners can pursue higher education. In 2022, 22,000 donors contributed $66.3 million for scholarships.
More students succeed. ASU ranks #1 among the state's public universities for its 86% first-year retention rate thanks in part to donor-funded student success initiatives.
And donors helped ASU offer more than 4,500 hours of free tutoring.
Our family believes in giving back and sharing the blessings we have received financially and through our time."