Ira A. Fulton Schools of Engineering
Daniel Jankowski Endowment
One-time or recurring gift*?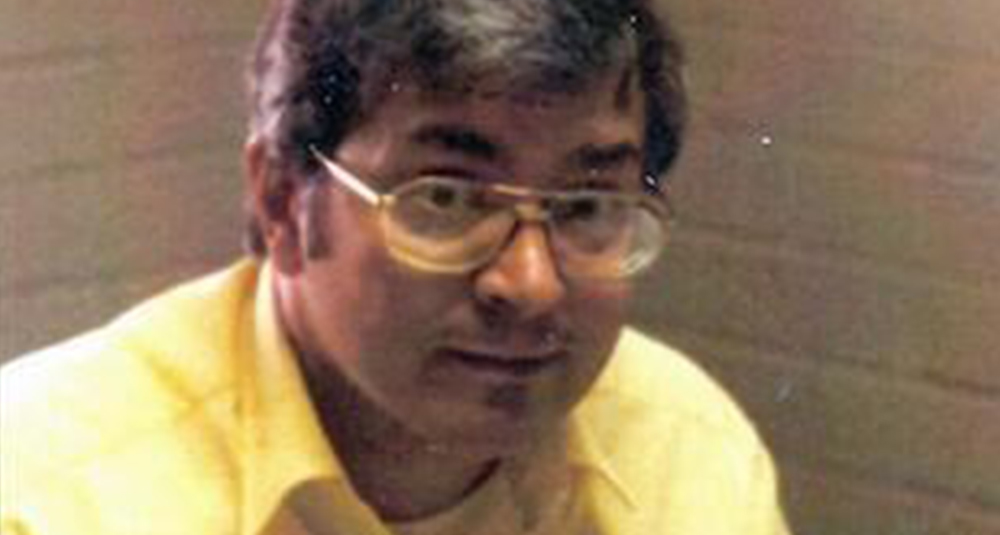 Learn more about your impact
The Daniel Jankowski Legacy Award recognizes engineering faculty whose exemplary contributions in teaching, research and public service have had a long-standing, demonstrated impact on advancing the mission of the Ira A. Fulton Schools of Engineering.
The award was established in 2001 to honor the distinguished academic career of Jankowski, who was a professor in the College of Engineering and Applied Sciences (now the Ira A. Fulton Schools of Engineering) for 40 years until his retirement in 2004. He was associate dean of academic affairs for six years, leaving the position in 2001. He served as interim dean of the College of Engineering and Applied Sciences for one year.
Consistent with Jankowski's own philosophy, the award places a particular emphasis on strong academic commitment including student support, quality instruction and program development.
Given every two years, the award comes with a $2,000 prize.
Impact of Donor Support
More learners can pursue higher education. In 2022, 22,000 donors contributed $66.3 million for scholarships.
More students succeed. ASU ranks #1 among the state's public universities for its 86% first-year retention rate thanks in part to donor-funded student success initiatives.
And donors helped ASU offer more than 4,500 hours of free tutoring.
Our family believes in giving back and sharing the blessings we have received financially and through our time."