Walter Cronkite School of Journalism and Mass Communication
One-time or recurring gift*?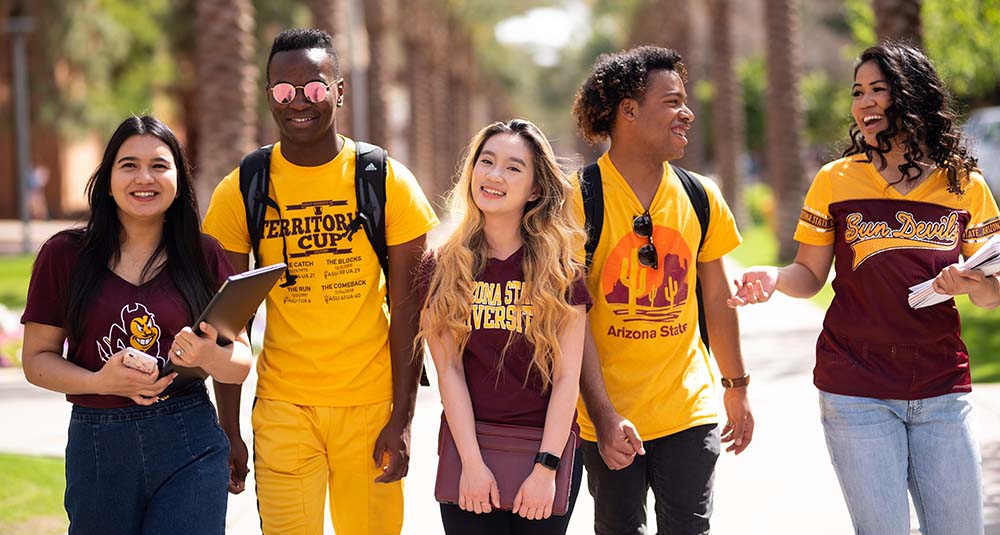 Learn more about your impact
Housed at ASU's Walter Cronkite School of Journalism and Mass Communication, the News Co/Lab is an open, collaborative and research-driven initiative that works to advance media literacy through journalism, education and technology. In a world saturated with data, where misinformation commands the stage alongside truthful and useful information, the News Co/Lab focuses primarily on helping people better find, understand, act upon and create credible news and information, and to share it with integrity. Your gift to the News Co/Lab Fund advances this important work.
Impact of Donor Support
More learners can pursue higher education. In 2022, 22,000 donors contributed $66.3 million for scholarships.
More students succeed. ASU ranks #1 among the state's public universities for its 86% first-year retention rate thanks in part to donor-funded student success initiatives.
And donors helped ASU offer more than 4,500 hours of free tutoring.
Our family believes in giving back and sharing the blessings we have received financially and through our time."