The College of Liberal Arts and Sciences
Scholarship/Fellowship Account for Psychology
One-time or recurring gift*?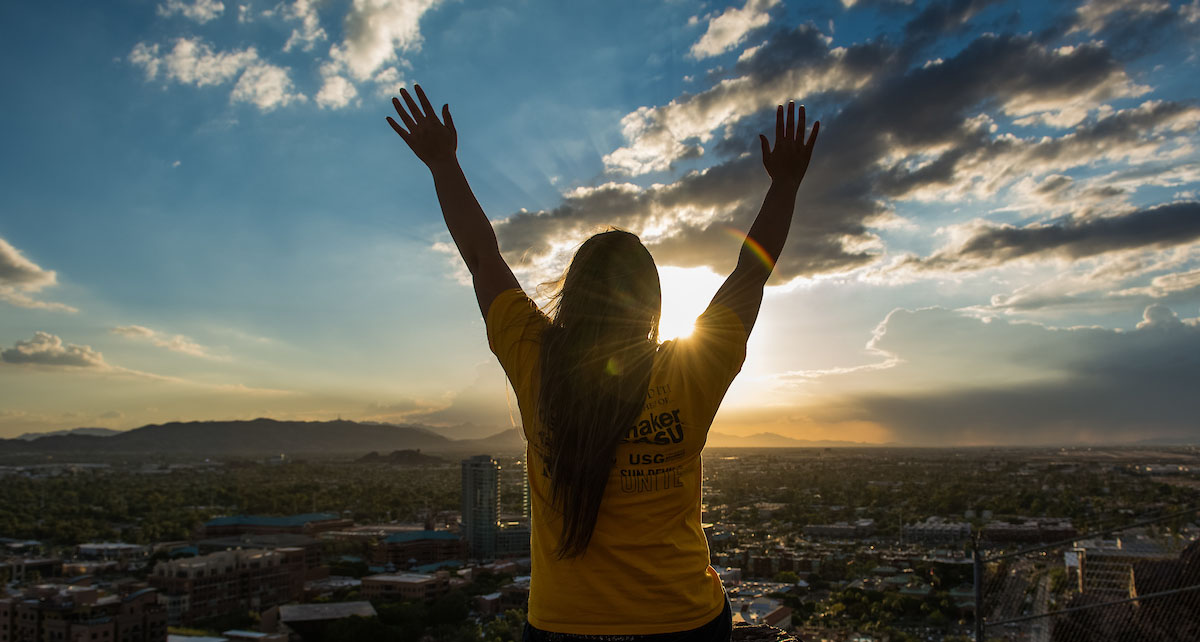 Learn more about your impact
Each year the Department of Psychology gives back to its most deserving students, either for merit-based scholarships or need-based scholarships that are awarded to students at the end of each academic year. This account benefits students who are interested in pursuing a degree in psychology or neuroscience and may need help along the way. This support scholarship is designed to provide funding to augment the studies of students while reducing the cost barrier.
Additionally, this fund can provide support to graduate students who are feeling the impacts of inflation and the limits of graduate funding. We believe in building up our students and aim to support them in any way we can financially.
It means a lot to receive funding – to have alumni who have gone through similar programs and put that trust into young graduate students like myself, to say, 'Hey, continue on this mission.' This gift really advances our careers and hopefully continues the cycle of excellence in research. There's a lot of weight behind those gifts and we really appreciate it."
Impact of Donor Support
Funding supports undergraduate and graduate students directly for the cost of education and living expenses.
Our family believes in giving back and sharing the blessings we have received financially and through our time."