The College of Liberal Arts and Sciences
School of Life Sciences Undergraduate Research Program Support
One-time or recurring gift*?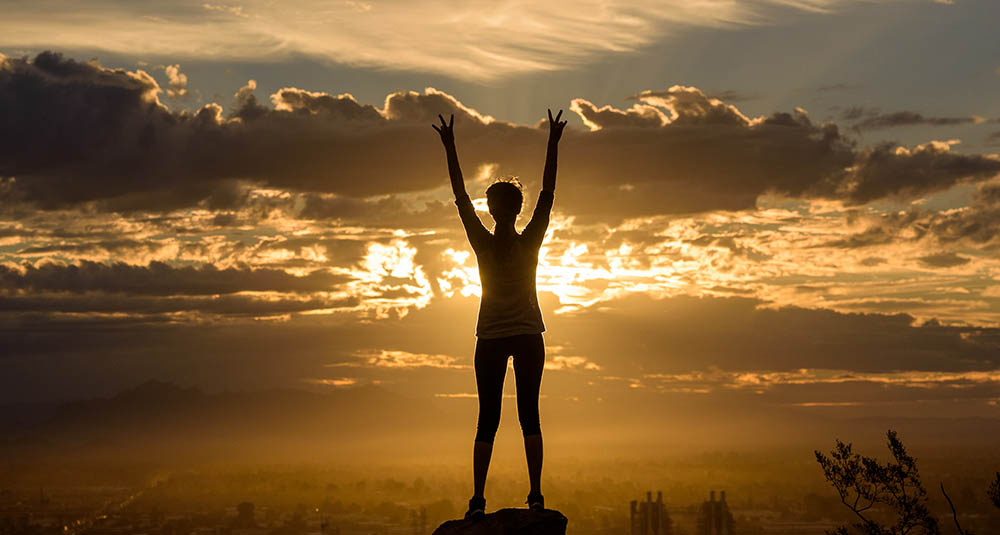 Learn more about your impact
When you support undergraduate research you are helping to ensure a student's future - and you become partners in their success as they go on to careers in medicine, conservation, technology, and more. From cancer to Alzheimer's, conservation to climate change, our undergraduate students will be the leaders and innovators for solutions to the issues that shape the modern world.
We are one of the largest departments on campus and continue to find new and innovative ways of pushing the boundaries of what is possible for our students. Hands-on research experiences are a vital part of a student's academic journey, and we need your help to give them access to the resources they need to succeed. Your support enables research, mentorship, networking, and professional development opportunities that will help them build the skills they need to take the next steps toward their future.
Impact of Donor Support
Funding supports expanding opportunities for over 6,000 undergraduate students beyond what state funding and tuition can provide.

Funding enables our clinical internship program, which matches students with the internship opportunities they need to cultivate their skills and experience.

Funding enables mentorship and professional development programs that provide invaluable guidance to our undergraduates as they navigate the competitive fields of graduate and medical school application and take the next steps in their careers.

Funding provides printing and travel support for undergraduate students to participate in conferences and research competitions across the country.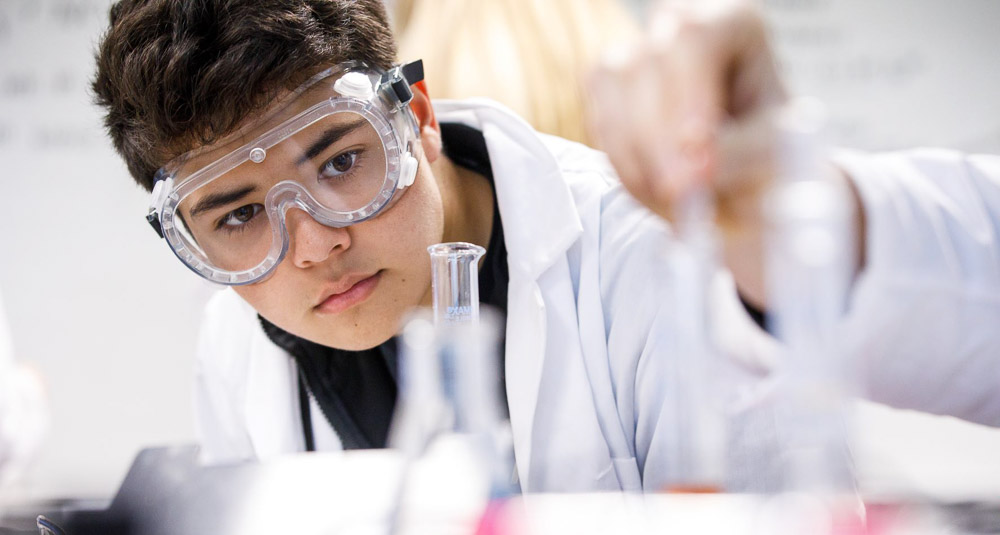 Our family believes in giving back and sharing the blessings we have received financially and through our time."