School of Earth & Space Exploration
Ronald Greeley Center for Planetary Studies
One-time or recurring gift*?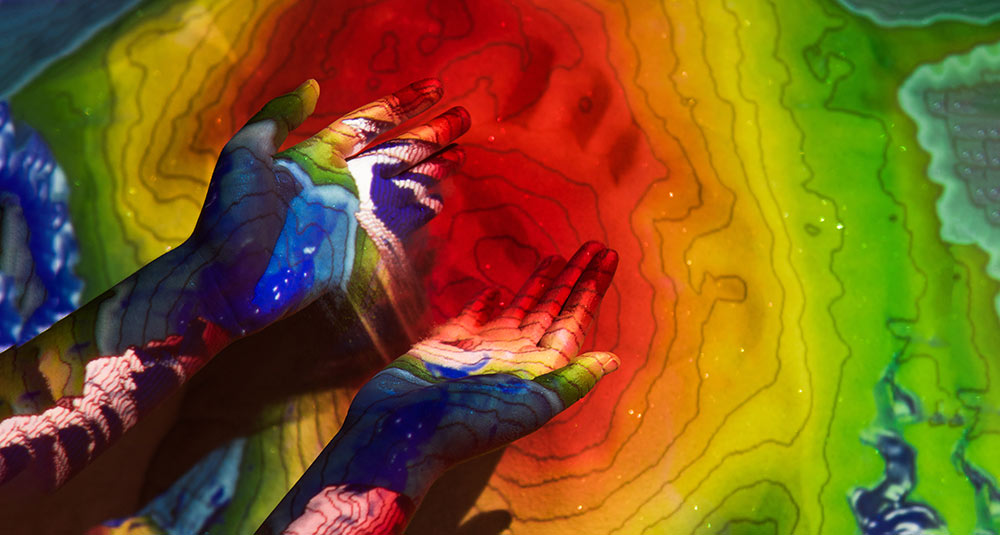 Learn more about your impact
The Ronald Greeley Center for Planetary Studies was one in a network of 17 Regional Planetary Image Facility data centers, established by NASA to archive planetary images for use by the scientific and educational communities. NASA ended the RPIF Network in 2020, but the RGCPS continues as a NASA-funded planetary data center at ASU.
Your generosity helps the Ronald Greeley Center for Planetary Studies continue its mission by offsetting the salaries of student workers and covering the material resources needed to operate. Your gift supports the research of the ASU planetary science faculty, students and staff, as well as the local and statewide educational communities and the public.
Impact of Donor Support
More learners can pursue higher education. In 2022, 22,000 donors contributed $66.3 million for scholarships.
Our family believes in giving back and sharing the blessings we have received financially and through our time."