School of Mathematical and Statistical Sciences
School of Mathematical and Statistical Sciences Student Emergency Fund
One-time or recurring gift*?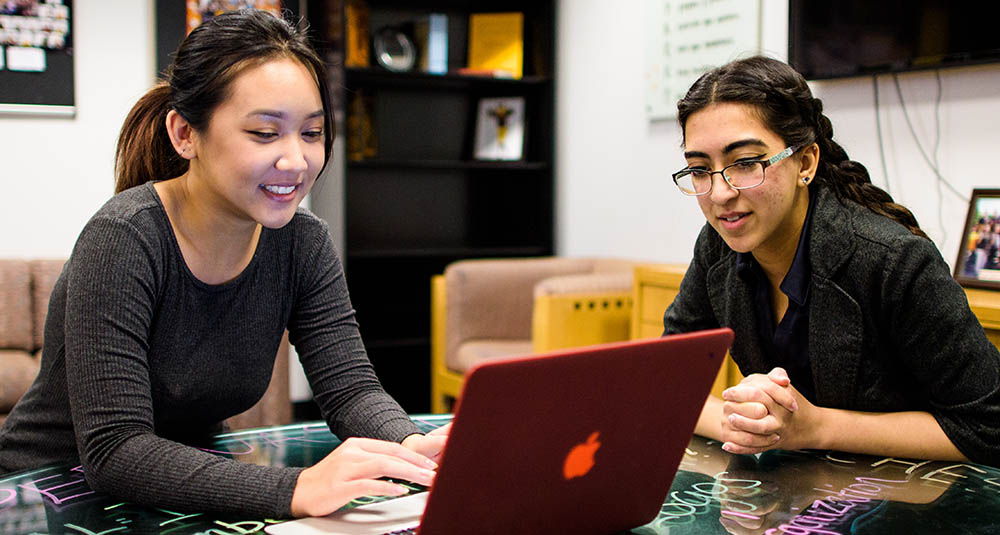 Learn more about your impact
Gifts to the School of Mathematical and Statistical Sciences Student Emergency Fund provide financial assistance to students in crisis.
Impact of Donor Support
More learners can pursue higher education. In 2022, 22,000 donors contributed $66.3 million for scholarships.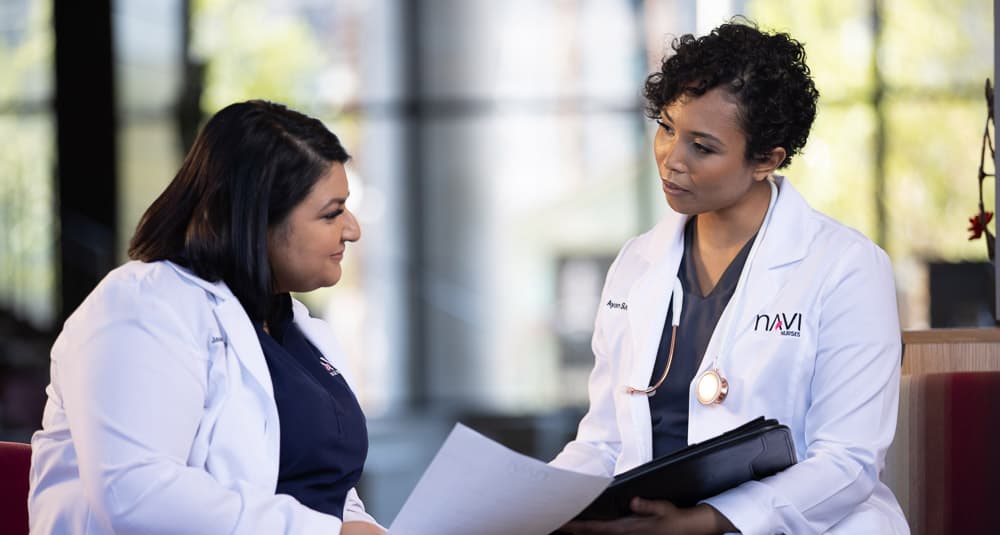 Our family believes in giving back and sharing the blessings we have received financially and through our time."